Aquarium Games
Do you love the beautiful, exotic feel of an aquarium? Then you might want to take a look at our selection of aquarium games. The games are quite different, but all of them are set in the wonderful blueness of the aquarium. In some of our aquarium games you will have to find things hidden away behind fish and plants, while other of our games allow you to design your favorite aquarium.
Feed Us V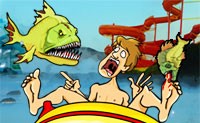 Fishdom 3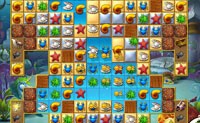 Mermaid Aquarium Coloring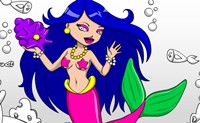 Fish Tank Decoration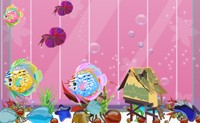 Mermaid Kingdom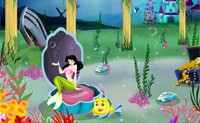 Fishdom Spooky Splash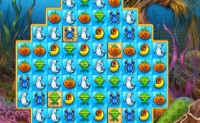 Fishdom Harvest Splash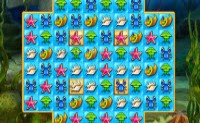 Fishdom H2O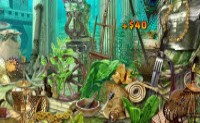 Fishdom Frosty Splash
Aquarium Hidden Letters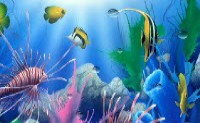 Aquarium Lines
Amazing Aquarium Decor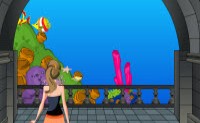 We have one of the best collections of aquarium video games you can play online for free. These games can keep you entertained for hours watching all the different types of fish that are available - not to mention setting up the fishtank or aquarium just how you want.
Fish Tank Decoration
is a classic example of this type of game. The controls are very basic, making this a good choice for younger children. Even though it's simple to understand and get started, it's a lot of fun to decorate the fishtank and pick out fish to swim around.
Another free Flash game that we recommend in this category is
Fishdom Spooky Splash
. This is a little different in that it combines a strategy tiles game with an aquarium theme. Beyond enjoying the great graphics, you'll have hours of fun trying to clear each level and get the highest score. For an aqurium game that doesn't involve and strategy or too much thinking, you should check out
Mermaid Aquarium Coloring
, which is a mermaid coloring book game. Girls and boys both will have fun coloring all the different characters. This is one of our most popular kid's games.