Buggy Games
Buggies are small cars with a big engine and a huge set of wheels. This, of course, is a recipe for some high speed racing. If that is your thing, you really should check out these awesome buggy games!
Coaster Racer 3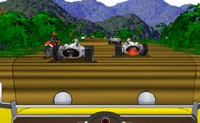 Dune Buggy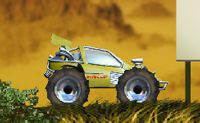 Moon Buggy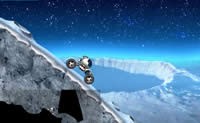 Mars Buggy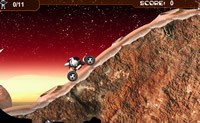 Buggy Run 3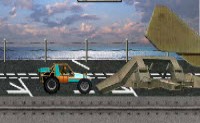 Buggy Run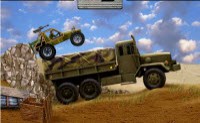 Neptune Buggy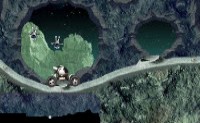 Rave Rider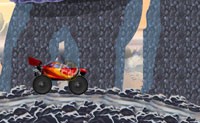 Beetle Wars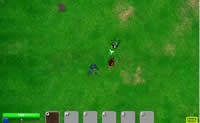 Buggy Run 2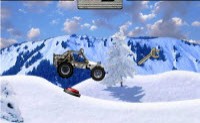 Buggy Race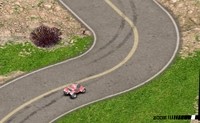 Battle Buggy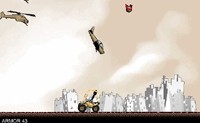 We have some of the best dune buggy games around. From realistic simulations to cartoon buggies, we have all types of games in this category - something for all skill levels. Most are side scrolling adventure games, but we have other styles of buggy games as well. One very popular buggy game is
Mars Buggy
. This is a side scrolling time trial racing game that's a lot of fun - because the races take place on Mars! Do you have the skills to get to the end of the levels before the time runs out? If not, practice more!
Moon Buggy
is similar to the one that takes place on Mars, but this time you're on the moon and must race your dune buggy up and over hills in order to complete each level in time. This is a time trial racing game that's a lot of fun. If you'd rather play something with a little more excitement, you need to check out
Battle Buggy
. You're driving a buggy in this one, but you also have a gun! Shoot the enemies to make sure you can make it through each level. If you have good enough skills, you might get the high score.