Drum Games
The drummer is an essential part of many bands. Test your drumming skills in our games. We have all sorts of drum games, ranging from easy to difficult. Create your own beat and practice your sense of rhythm.
Virtual Drum Set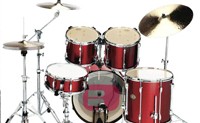 Virtual Drums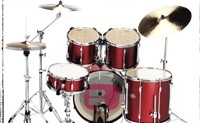 Musical Skeleton
Rooftop Rollers Music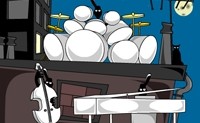 The Drums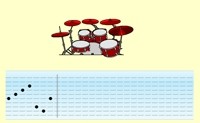 Mini Drum Pro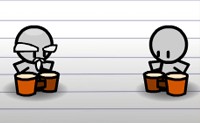 When it comes to music lovers, our collection of drum games is a good choice. From simple simulations to more advanced ones, we have something for all you musicians. If you've ever dreamed of banging away at a set of drums, you're going to find something in this section that you will like. To start with, we recommend
Virtual Drum Set
. You're going to see a real set of drums on the screen, but by using the controls you can make music! It might take you a little bit to get the controls down so you know what does what, but once you do we think you're going to like this one.
Another great Flash drum game you can play for free online is
Rooftop Rollers Music
. You get to play the drums in this one - or instruct an alley cat to play them - but you also get access to a couple other instruments, including a piano and upright bass. This is an easy game that drum lovers are going to enjoy. For a more advanced drum simulation, you might want to play
The Drums
. This is a great drum simulator that music students will enjoy, especially if they play the drums in real life. Even if you don't play the drums in the real world, you're going to like being able to make music with this game.