Hulk Games
The Hulk is one of the most popular super heroes of all time. Part of the Marvel Avengers, he has starred in countless comic books and movies. You should really try out these games, you know you do not want to make the Hulk mad!
X-Men Marvel Tribute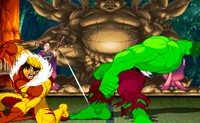 Hulk Kissing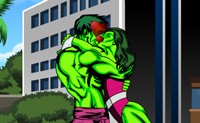 Heroes Evolution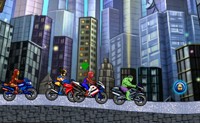 Hulk Smash Up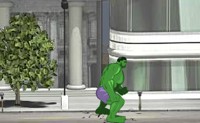 Hulk Slider Puzzle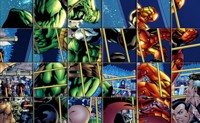 Hulk Car Demolition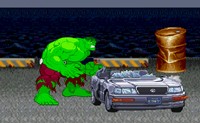 Hulk titans Career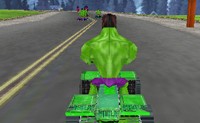 Planet Hulk Gladiators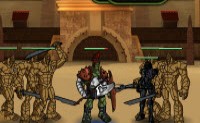 Hulk Central Smashdown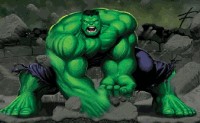 Hulk Bad Attitude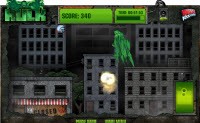 Hulp Smash Up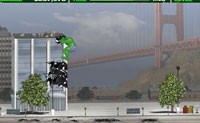 Amy Winehouse: Escape From Rehab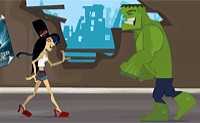 What's big, green and usually mean? The Incredible Hulk! We have a collection of the best Incredible Hulk games you can play online for free. From racing games to ones where you need to destroy objects in a certain amount of time, we have games for everyone who loves the Hulk. If you're into fighting games, you'll want to check out
Planet Hulk Gladiators
. In this one you play the Incredible Hulk and you have to get past all the Red King's minions - the bad guys. Can you punch your way through each of the levels without losing any lives?
In
Hulk Smash Up
, you're the Incredible Hulk and have to go through the city destroying different objects. The controls are very easy to learn in this one, which makes it a great choice if you don't have a lot of time. Still, you're going to have a lot of fun smashing everything you can. To battle with Hulk and help him defeat the evil robots, try playing
Hulk Central Smashdown
. Careful because this game is very addictive once you start playing. When it comes to superhero games, this one is in a class all by itself. We think you're really going to enjoy playing this one.