Smurf Games
Everybody loves the Smurfs, well except for Gargamel of course. Play these games with your favorite blue creatures! Go on an adventure and safe your Smurf village from the Evil Gargamel and his cat!
Smurfette Dressup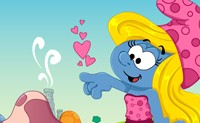 The Smurfs Greedy's Bakeries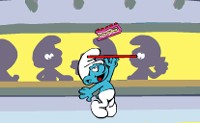 Smurfette Dress-up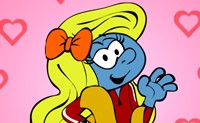 Smurf BMX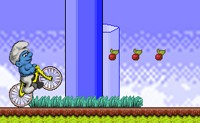 Color The Smurfs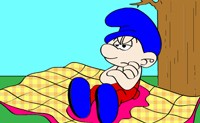 Color Azrael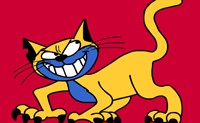 Smurfette Raspberry Cookie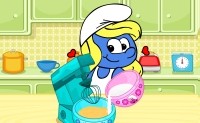 Smurfs' Sports Pairs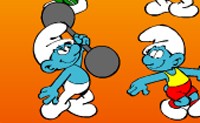 The Smurfs Find The Numbers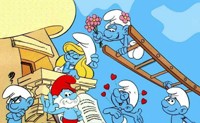 The Smurfs Brainy's Bad Day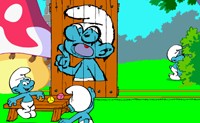 The Smurfs Papa's Memory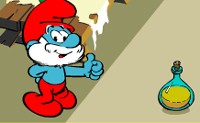 The Smurf's Handy Car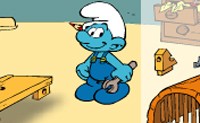 Want some blue fun? Check out our great selection of some of the best Smurf games around. We have all types of games that are good for gamers of all ages. From simple dress-up and coloring games to more action packed side scrolling adventures, we have something for everyone. Kids can have fun coloring in
Color Azrael
. You actually have quite a few different options which allow you to design the cat however you want. Azrael has a devious look on his face in this picture, but it's still a lot of fun to color.
If you want a little more excitement, try
Smurf BMX
. This is a Smurf themed racing game that has you driving a unique BMX bike. Can you make it to the end of each level while performing tricks to get the high score? With practice you might be able to get the highest score possible. For younger children who are learning their numbers,
The Smurfs Find The Numbers
is fun to play. In this one you need to help all the different Smurf characters find the numbers in each of the scenes. This is relatively easy, but it is a lot of fun for kids.