Star Wars Games
How strong is the force with you? Join the Rebellion and free the galaxy of the tyrrany of the Empire! Play as your favorite heroic characters in these games based on the most famous science fiction films of all time!
Civilizations Wars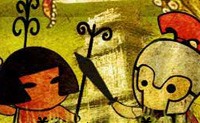 Star Wars Jedi Combat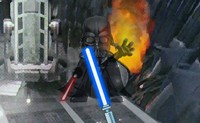 Star Wars Hidden Stars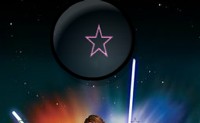 Jedi vs Jedi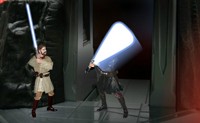 Jedi Vs Jedi Blades Of Light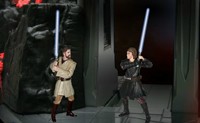 Starfighter Rescue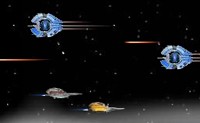 Galactic Rebellion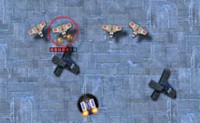 Lasersword Accident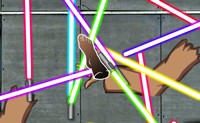 Drone Wars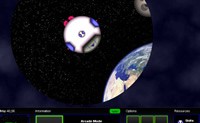 Yoda Battle Slash
"Is the force strong with you? You can find out by playing our Star Wars games. From action packed lightsaber battle action to games that require a bit more strategy in order to win, we have something for all types of gamers - especially those who love Star Wars. One of our most popular Flash Star Wars games is
Galactic Rebellion
. This is a strategy game that's a lot of fun. In this defend your base game, you have to set up structures and defenses in order to stop the enemy from overpowering you. Are you smart enough to make it through all the levels of this game?
For a Star Wars themed find the object game, check out
Star Wars Hidden Stars
. You'll be shown different images from Star Wars and you have to spot as many stars as you can. The faster you find them and clear the level, the more points you will get. This is a fun Star Wars puzzle game. In
Jedi vs Jedi
, you're a Jedi and have to do battle with a lightsaber. Do you have the skills needed to defeat all the enemies? Fans of Star Wars are going to love being able to battle it out with one of the most famous science fiction weapons of all times - the lightsaber.