Hospital Games
These hospital games will keep you enthralled for several hours. If you want to take care of ill people you've found the right training ground. We have all different kinds of Hospital Games for you; something for everyone.
Nurse Stacey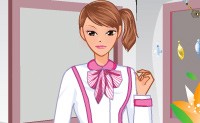 Operate Now Eye Surgery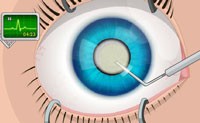 Operate Now Appendix Surgery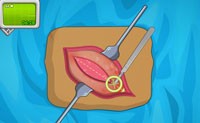 Heart Surgery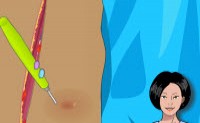 Operate Now Heart Surgery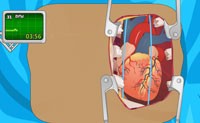 Fever Frenzy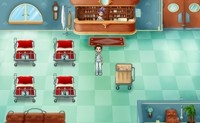 Baby Hospital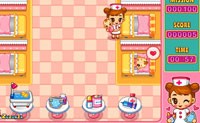 Nurse Dress-up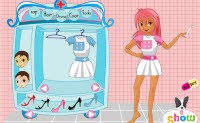 Generation RC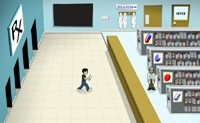 Bratz Nursing School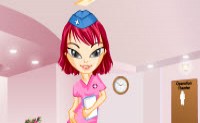 Indiana Bones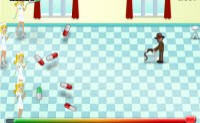 Sean Connery Kissing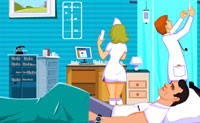 We have some of the best hospital games around. From what it would be like to be a nurse to simulations of heart surgery, we have all types of games that will provide hours of entertainment. For anyone interested in health care and hospitals, these games are great because they're free to play online. One of the more popular titles in this section is
Nurse Stacey
. As you may have guessed from the name, this hospital game features Nurse Stacey. This is a simple Flash dressing game, but it can still be a lot of fun. If you like nurses and dress-up games, this one is for you.
For something a little more serious, check out
Operate Now Heart Surgery
. In this one you're a surgeon who must perform open-heart surgery. The graphics in this one are great and can actually teach you a little bit about how the heart works. Is your hand steady enough to operate through all levels of this game? Moving away from the operating table for a moment, you can try
Fever Frenzy
. In this one you're a doctor in charge of an entire infirmary full of sick patients. Can you use your skills to make sure the virus doesn't spread? Lots of fun with this one!