Real Estate Games
Don't let the name of Real Estate Games scare you off. Of course we have some games with a lot of depth but we also have games that are really easy for beginners. All together these games are a lot of fun but also quite informative!
Big Bucks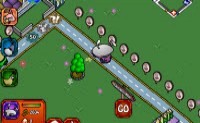 Janes Realty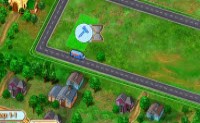 Real Estate Fun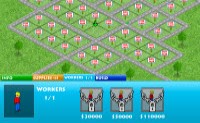 Mansion Mania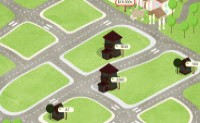 Mortgage Meltdown
Mansion Impossible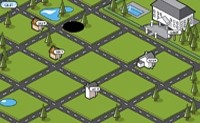 Windfall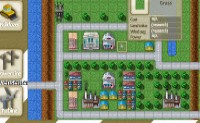 Big Mansion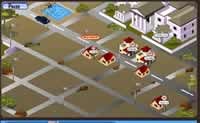 7 Seas Estates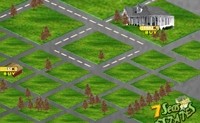 Real Estate Tycoon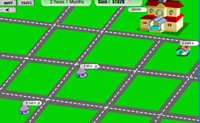 Villa Village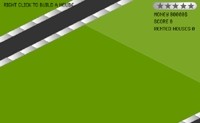 We have some of the best real estate Flash games available to play online for free. There's something for everyone in this category. If you want something slow and simple without a lot of options or you want something more involved and in depth, you're going to be happy with one or more of the video games in this section. You need to flip houses for a profit in order to be able to afford the big mansion on the hill that you want in
Mansion Impossible
. This real estate simulation is easy to learn but it's a little harder to master. Once you know the basic rules and how the game works, you'll be able to see if you have what it takes to become a real estate mogul.
In
Janes Realty
you need to buy land and then develop it so that you can make a profit. This sounds easy, but as you get more property and money it becomes more difficult to take care of everything. Still, this game is a lot of fun for anyone with an interest in real estate development. You get to choose your character in
Big Bucks
. From that point on, it's all about flipping houses and investing in real estate so that you can make the most money. For fans of this genre of video games, this is going to be a favorite.