Rollercoaster Games
Race around all day long on your very own rollercoaster. You can make the climbs as steep as you like, the corners as fast and be sure to make people really nauseous by including some loopings.
Kvakpapark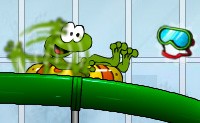 RollerCoaster Rush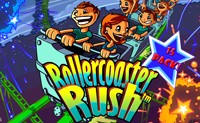 Rollercoaster Revolution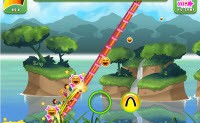 Ghost Train Ride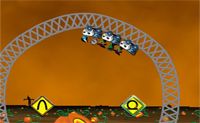 Kiss Paris Hilton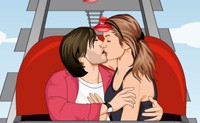 Rollercoaster Creator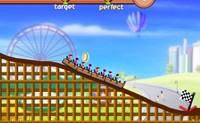 Epic Coaster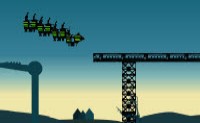 Build Your Rollercoaster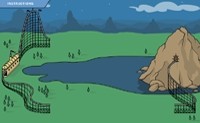 Lethal Racing 2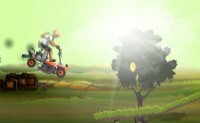 Rollercoaster Rider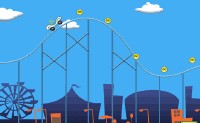 John Doe Adventure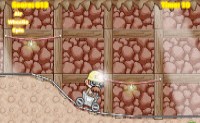 Our Flash rollercoaster games will keep you entertained as you try to build the perfect theme park or ride. The simulation games in this category are sure to give you hours of enjoyment as you try to come up with the very best thrill ride around. To start with, you should try
Rollercoaster Creator
. You need to build a roller-coaster ride that will pick up all the coins on the screen. This sounds easy, but as you go through the game, it becomes more difficult to keep your ride safe so no riders fall off!
You play a conductor in
Ghost Train Ride
, and your job is to stay balanced and keep the rollercoaster ride interesting for all the passengers. This odd game is sure to offer up a few laughs as you try to balance yourself while conducting the tour. In
RollerCoaster Rush
, the trick is in finding the perfect balance between safety and thrill factor. To do this, you use a brake to control the speed of a coaster car as it goes up and down hills. You want the riders to have fun and be safe at the same time. This isn't as easy as it sounds!