Spiderman Games
This is your chance to play as your favorite comic superhero! Shoot your web and fly through the city to defeat all the bad guys running around.
X-Men Marvel Tribute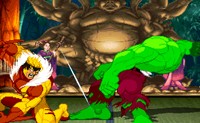 Heroes Evolution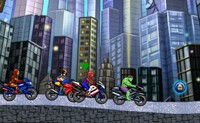 Superheroes Hidden Objects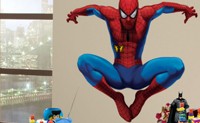 Marvel vs. Capcom Jigsaw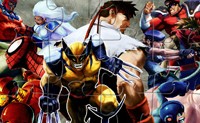 Spiderman Rush 2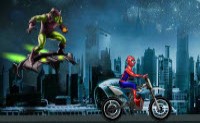 Spiderman 2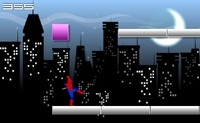 Spider Man Dark Side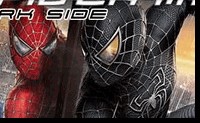 Rescue Mary Jane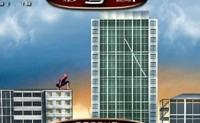 Spiderman Kiss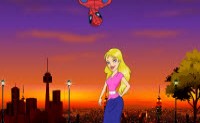 SpiderMan Sandman's Tower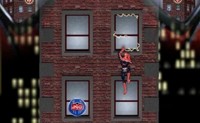 Spiderman 3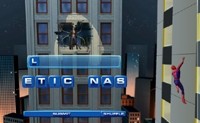 Spiderman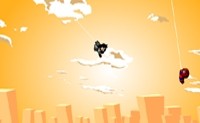 Spiderman, Spiderman, Friendly neighborhood Spiderman. Wealth and fame he's ignored action is his reward! Fans of the classic Spiderman comic books or cartoons are going to love our collection of the best Flash Spidey games. You can become your favorite superhero and save the day the way only Spidey can! In
Spider Man Dark Side
, you get side scrolling Spidey adventures. Can you use your web to swing across the skyline of the city? This game is a bit difficult, but once you learn the controls it's an amazing game based on the comic character we all know and love.
For a game based on the movie franchise, check out
Spiderman 2
, which takes place after the first movie leaves off. You get to be Spidey in this one and use as many superpowers as you can to survive. Only the very best players are going to be able to get to the final level on this game. Another Spiderman favorite is
Rescue Mary Jane
. As the name suggests, your goal is simple - rescue your girlfriend. Along the way you're going to meet some easy enemies and some tough ones. If you're good enough, you'll get to the end and rescue Spidey's sweetheart.