Cargo Games
Our cargo games are a real challenge. You will have to bring the cargo to its destination without damaging it. This might sound like an easy job, but it will definitely take some practice! Sometimes you will just have to deliver some simple cargo like crops, and other times you will have some heavy equipment to deliver. But if you enjoy driving big vehicles with lots of goods to deliver, our car cargo games will surely entertain you!
Market Truck 2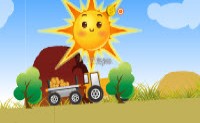 Factory Truck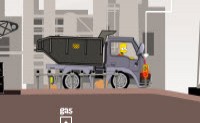 Heavy Machines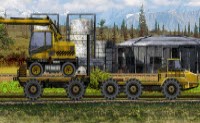 Jelly Wheels Arcade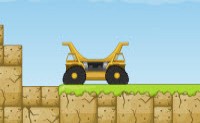 Farm Express 3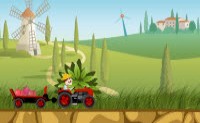 Rock Transporter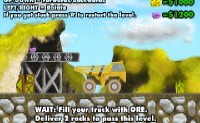 Farm Express 2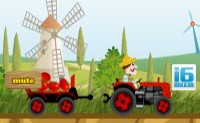 Fruit Truck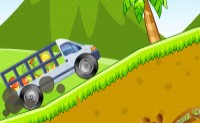 Truck Loader 2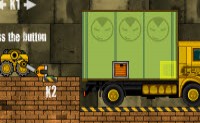 Our collection has some of the best Flash cargo games available. If you like filling up your truck - or another vehicle - and delivering cargo to its destination, we think you're going to find something in this category. You can play all the titles in this section for free online, which makes them even better in our opinion! When playing
Heavy Machines
, you want to make sure you get the cargo to its destination safely. This sounds easy, but once you start playing the game, you'll find it a bit of a challenge, especially on the last few levels. Can you deliver everything on time using this heavy equipment?
Another great driving and cargo game you can play online is
Factory Truck
. You work for the factory in this one and need to make sure all the cargo is safely delivered in time. With practice, you might be able to get the highest score. For a different type of cargo game, try
Farm Express 3
. You're going to love all the different types of cargo you're going to need to transport in this one. The more you play, the more you'll realize how difficult it can be to make deliveries on time!