Formula 1 Games
Do you have what it takes to finish first in these exciting formula one games. Do you have the steel nerves to take a corner at full speed and overtake your opponents? If you do, these games are perfect for you. A fun way to get the thrill of a race without risking your life!
Formula Racer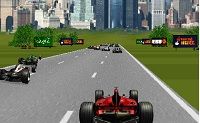 Grand Prix Go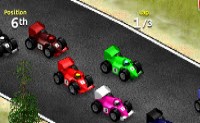 Formula 1 Champion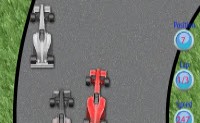 Ultimate Raceway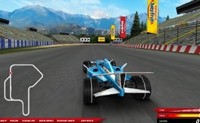 Ultimate Formula Racing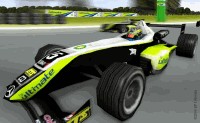 Grand Prix Expert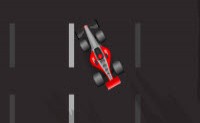 Shell: Le Mans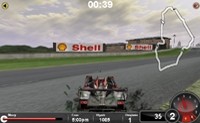 Formel1 Puzzel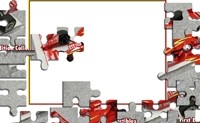 Grand Prix 2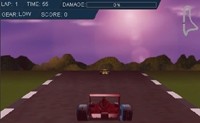 Formula G1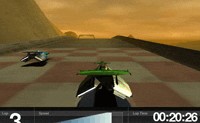 F1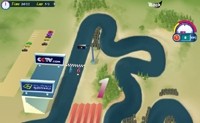 Our Flash Formula 1 games will keep you entertained and fill your need for speed. Whether you want something realistic and accurate or something that's just fun and a little bit crazy, we have something for everyone. Whether you're an experienced race car driver or just an enthusiast, you're going to love getting behind the wheel of some of these cars. They're fast and you can really open them up on the track.
To start with, we think you might like
Grand Prix Go
. If you can finish this race in first place, you really know what you're doing. Two other titles you might like to try first include
Formula 1 Champion
and
Ultimate Formula Racing
. They're all some of the very best Formula One Flash games you can play online. And the best part is that they're free. That's right, you can race to your heart's content in these powerful machines without having to spend any cash. Formula 1 gamers are a special breed who are built for speed. Do you have what it takes to control one of these powerful machines around the track faster than all your opponents? Now is the time to find out. We have games in this category for drivers of all skill levels. Whether you're a beginner or have been racing for years, you're going to love these Flash racing games.