Paparazzi Games
Celebrities often complain about the pesky Paparazzi. Nothing they do or say goes unnoticed anymore. be one of those pesky parasites in these fun Paparazzi games! Snap a photo of Selena Gomez or Hannah Montana to sell to the highest bidder!
Celebrity Hunt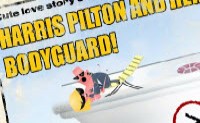 Vanessa's Naughtypics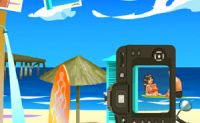 Under Cover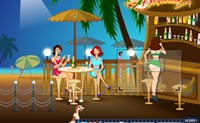 High School Yearbook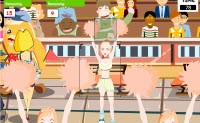 Anthony Weiner: The Game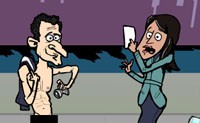 The Double Life Of Hannah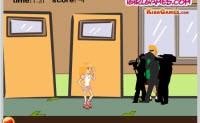 High School Library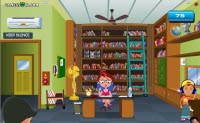 African Snapshot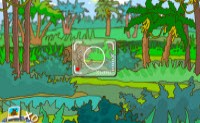 Peerflix Paparazzi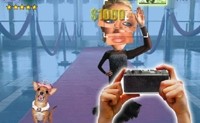 Escape The Paparazzi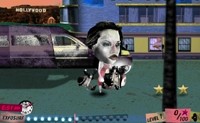 Paparazzi Attack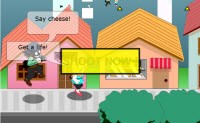 Justin Bieber Hair Defense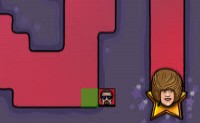 Do you like celebrities? Chasing movie stars has never been so much fun! Our great Flash paparazzi games to play online are absolutely free. In no time at all, you'll be in middle of all the action as you try to score the most points and make it from level to level. In
Vanessa's Naughtypics
, you need to sneak around to get the perfect photographs. This game is a lot of fun and shows you what it's like to be a photographer looking for the perfect shot of a movie star that will play off. Getting to the final scene in this game is tough, but with practice you can pull it off.
Another great paparazzi chasing celebrity game is
Under Cover
. In this game, you need to take the naughtiest photos of stars in order to rack up the points and move on to the next level. Can you capture the perfect photo? Whether you snap shots of Hannah Montana or some other celebrity, you're going to feel like you're right there in the action. We have the best paparazzi Flash games you can play online whenever you like. The best part is that they're free to play. You can live the life of a photographer shooting the stars with your trust camera as much as you want.