Tractor Games
Are you not the type for high speed racing? Try out these fun online tractor games! Drive around your farm and work the land! This may sound simple but trust us, it is a lot of fun!
Tractor Parking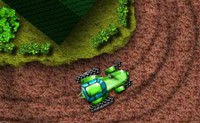 Squidward's Tractor game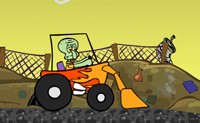 Tractor Mania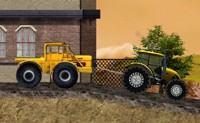 Tractors Power 2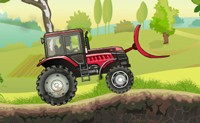 Tractor Adventures 3 game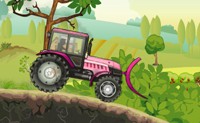 Tractor Coloring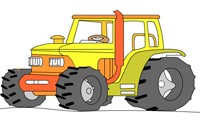 Diego's Tractor game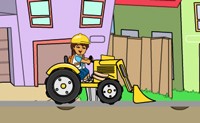 Red Wagon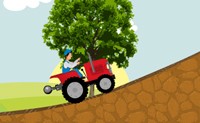 Farm Express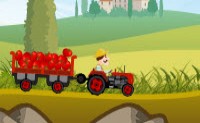 Super Tractor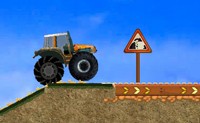 Tutu Tractor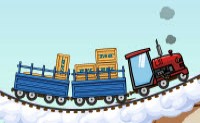 Tractors Power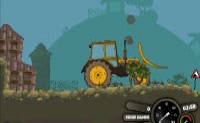 If you like slower vehicles, you're going to love our collection of Flash tractor games! Whether you grew up on a farm or not, we think you're going to love the games in this category if you have a love of tractors. We have tractor games for all different skill levels. One of the most favorite games in this category has got to be
Tractor Parking
. You need to park the tractor in this one - something that is not as easy as it sounds on some of the levels! Can you make it to the very end in this tractor game? Try and find out.
Another great Flash tractor game we have is
Tractors Power 2
. This is a side scrolling action adventure game where you're driving a tractor. While it may not sound like a lot of fun, once you start playing we think you're going to see why it's so popular. For young gamers who love games with tractors, check out
Tractor Coloring
. This is a simple coloring game that features a brand new tractor. The way you color it is entirely up to your imagination, which makes this game so much fun to play.