Zelda
Zelda is a legendary series of videos games originally created in 1986 by Nintendo's Shigeru Miyamoto and Takashi Tezuka. In these games you play as adventurer Link, who is often tasked to rescue princess Zelda from the series' villain Ganondorf. The games are mostly situated in the land of Hyrule. We've collected all the free-to-play flash remakes of Zelda for you to enjoy!
Guardians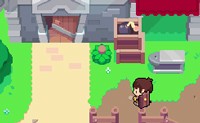 Pandora Epic Battles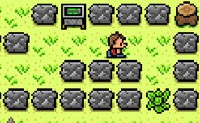 Hello Kitty And Bees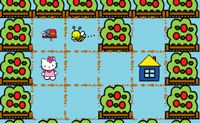 Zelda the Seeds of Darkness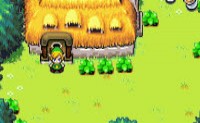 Zelda Legend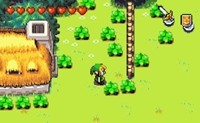 Zelda Abentuer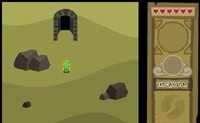 Zelda Valentine's Quest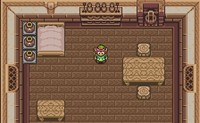 Zelda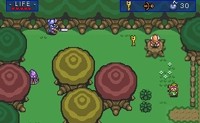 The Legend Of Zelda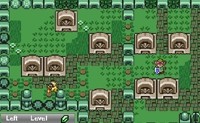 Bush's White House Invasion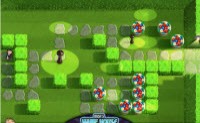 Our Flash Zelda-like games will keep adventurers entertained for hours with multiple quests, the ability to level up, and of course all the great weapons, armor and magic items. Part RPG and part action adventure, these games will satisfy even the biggest gamer. The best thing is that you can play games in this section for free online. For some classic Zelda fun, check out
Zelda Abentuer
if you have some time and want to get into the storyline of this game. The graphics are pretty good, but as you know it's all about the story and the puzzles in addition to the battles you need to complete.
Another great title we have in this section is
Zelda Legend
. You're going to be really familiar with this top down adventure, but you may be surprised by some aspects of this game. If you're a fan of Link, you need to play this game and see if you can make it all the way to the end. For another great adventure, try
Zelda the Seeds of Darkness
. As Link, you're going to have to battle a number of creatures, collect better armor and weapons, and solve the puzzles so you can get to the end of the game in one piece.