Aladdin Games
I can show you the world, of Online Aladdin Flash Games! Run around Agrabah with your monkey buddy Abu. Jump from rooftops and climb walls to save princess Jasmine from the evil Jahfar.
Aladdin's Love Kiss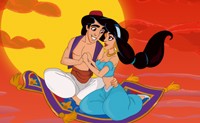 Priness Jasmine Dress-up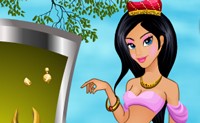 Aladdin Pic Tart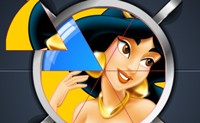 Lamp of Aladdin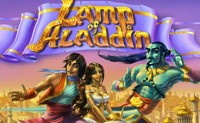 Genie Dress-up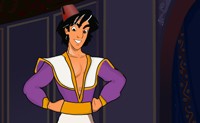 Aladdin Online Coloring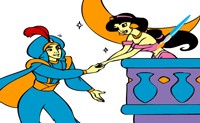 Aladdin 6 Differences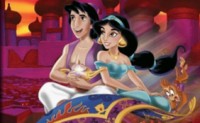 Aladin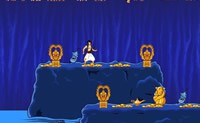 Aladin Differences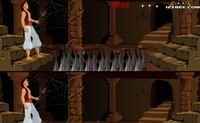 Aladdin Find the Differences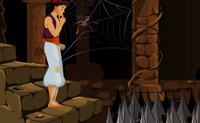 "We have the best Aladdin games you can play online for free. From kissing games to puzzle games to find the difference games, we have all sorts of great Aladdin games for you to try. If you're a fan of Aladdin - or Abu - you're going to love these games.
Aladdin Pic Tart
is a puzzle picture game that uses characters from the Aladdin movie. This is different than a jigsaw puzzle because all the pieces are shaped the same, but it's still fun to be able to slide through the tiles to try to create the whole picture from one of the scenes in the movie.
If dress-up games are more your thing, you should try
Priness Jasmine Dress-up
. In this makeover game, you get to make Princess Jasmine as beautiful as you can. With a lot of great options, you're going to spend hours making sure you get her looking great.
Aladdin 6 Differences
is a really good spot the differences game based on the movie Aladdin. You'll look at different pictures and scenes from the movie and have to spot and point out the differences in the two. For lovers of Flash puzzle games, this one is fun.