Avatar Games
Discover the Airbender in you. Team up with Aang and his friends and beat all the enemies that stand in your way. It's amazing how you can bend air! Eventually you'll learn how to control all elements!
Avatar Fortress Fight 2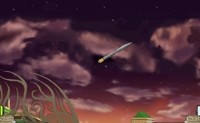 Avatar Arena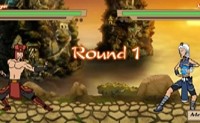 Avatar Fortress Fight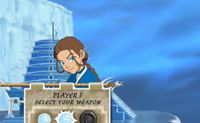 Avatar Ball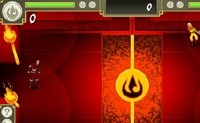 Avater Elemental Escape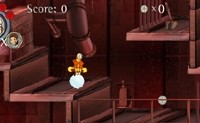 Avatar Aang On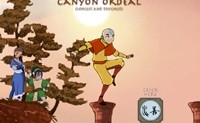 Avatar Fire Nation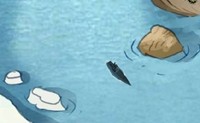 Avatar Battle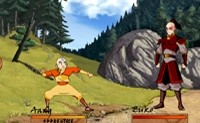 Trials Of The Serpent's Pass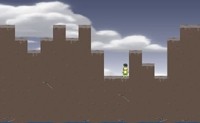 The Avatar series of Flash games online are popular for a reason - they deliver fun game after game. The fact the series has more than one game says a lot about the popularity. The cartoon of the same name is popular as well, but people seem to really love being able to control the characters in a video game.
Avatar Arena
is based on Avatar: The Last Airbender. In the game, you must enter the arena to do battle. Don't worry, you get the chance to level up and get better armor and weapons. If you're really good, you might make it past the final round. We're not going to spoil the surprises you'll see along the way. Even if you're not a fan of the cartoon series, you may find these games adventurous and a lot of fun. Two other popular games in this category are
Avatar Fortress Fight 2
and
Avatar Fortress Fight
. Both are great ways to pass a little time and enjoy the rich, detailed world of the cartoon. The best thing about our Flash Avatar games is that they are free to play so you can keep going until you beat each and every one and get your name on the leaderboards.