Kim Possible Games
Do you want to fight crime just like Kim Possible? That's possible, right here, right now. Team up with Kim and her friends and destroy evil.
A Stitch In Time 1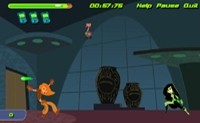 A Stitch In Time 8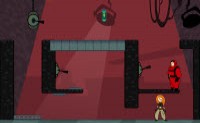 A Stitch In Time 3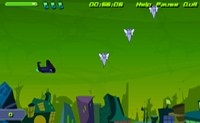 A Stitch In Time 2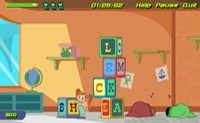 Card Clash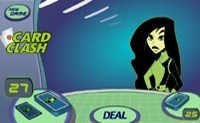 A Stitch In Time 5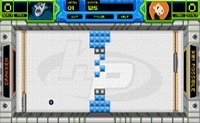 A Stitch In Time 4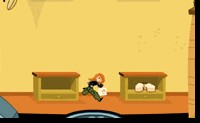 A Stitch In Time 7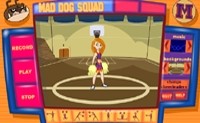 A Stitch In Time 6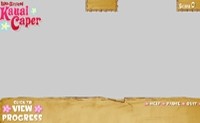 For fans of Kim Possible, know that it's not impossible to find great free Flash games based on the popular children's cartoon. And don't worry. If you're an adult who likes Kim Possible, we're not going to stop you from enjoying our collection of video games based on the hit show.
Being a teenage crimefighter is not a simple task. You're going to realize that quickly as you play some of these Flash games based on Kim Possible. And if you're a fan of Ron Stoppable, don't worry - you'll get to play as him as well in some of these games. And you're going to find a lot of familiar villains including Monkey Fist, Duff Killigan, Señor Senior, Sr. and even Professor Dementor.
A Stitch In Time 5
and
A Stitch In Time 3
are two popular titles in this collection if you're in a hurry and want to play something right away. Both are from the Stitch in Time series and will keep any Kim Possible fan enthralled for hours at a time. Make sure you play all the games in the series one after another. And when you're done, stick around to check out some of the other selections we offer Kim Possible fans.