Powerpuff Girls Games
The Powerpuff Girls are three little girls trying save the world before bedtime. Created by Professor Utonium when he mixed Chemical X with some sugar and spice. The Powerpuff Girls protect the world from bad guys like the evil monkey Mojo Jojo and the Princess. Help Blossom, Buttercup and Bubbles with your own superpowers!
Powerpuff Battle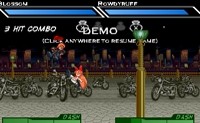 Powerpuff Girls: Snapshot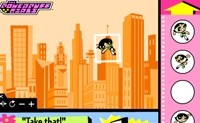 Attack Of The Puppybots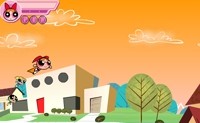 Zombgone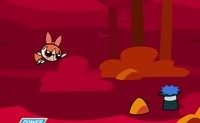 Monsters Attack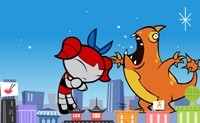 Pillow Fight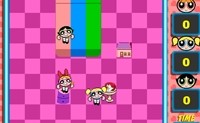 The Townsvillains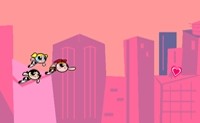 Girl Power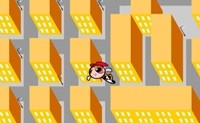 Powerpuff Sand Castle Hassle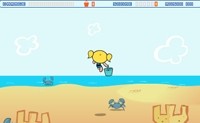 Pipeline Panic
If you are a fan of the Powerpuff Girls, you're going to love this category. We have found the best Flash Powerpuff games to play online. The best part is that you can play them as long as you want for free. Even if you're not a fan of the cartoon characters, you still might find these games enjoyable. For something simple and fun for any age, try
Powerpuff Girls: Snapshot
. You place the girls in various poses around the scene and then take a snapshot which is used to show them in the newspaper the next morning. Some girls will spend hours having fun with this.
Another good Powerpuff Girls game is
Attack Of The Puppybots
. The girls need to fly around town and save the puppies! By shooting the enemies, the puppies are let loose and parachute to the ground. Make sure you pick them up before they fall so you get the most points! For some Powerpuff Girls fighting action, try
Powerpuff Battle
. You have a lot of different options in this game, pitting some of the girls against the villains from the cartoons. Can you take your favorite Powerpuff Girl all the way to the final challenge?