Holly Hobbie
The cute little Holly Hobbie has inspired lots of people, even in the land of Flash games. We have all types of games based on this girl, from baking cookies to puzzling. Hope you enjoy these games!
Holly Hobbie: Muffin Maker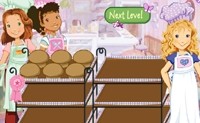 Holly Hobbie Lemonade Stand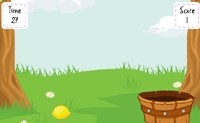 Holly's Water Balloon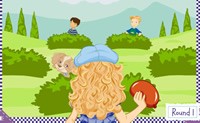 Holly Hobbie Snowglobe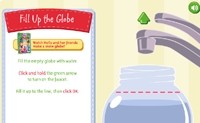 Holly Hobbie Surprise Party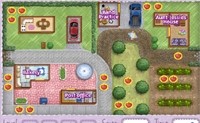 Heart To Heart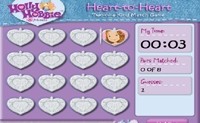 Holly Hobbie Attic Treasures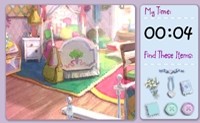 Holly Hobbie Pack A Picnic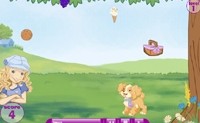 Holly Hobbie Beanbag Tossing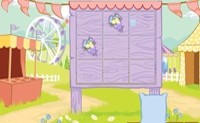 Our Holly Hobbie Flash games will keep fans of the character enthralled and entertained for hours at a time. The best part is that you can play them for free online. Even if you're not familiar with this cartoon character, you still might enjoy some of the games based on her. As you can see by looking around this page, we have all types of games in this category - something for all types of gamers.
In
Holly Hobbie: Muffin Maker
, you get to bake cupcakes - Holly Hobbie style. This is a great cooking game that can be a lot of children. For something a little different, try
Holly Hobbie Lemonade Stand
. Can you manage the lemonade stand and make some money? It's all up to you! Finally, you might also like
Holly's Water Balloon
, which is a water balloon game. We have some of the best Holly Hobbie Flash games available online. While you may not like every single one, there's a good chance you're going to find a game that you love playing over and over again. If you don't see something you like in this category, be sure to check out some of our other game categories. We're sure to have at least a handful of games you like.