Shrek Games
Come here to play games with this friendly green giant! These games are all original and different but all based around one character, Shrek! We have Shrek memory, Shrek coloring books, Shrek puzzle and much more!
Shrek Create Color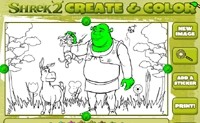 Shrek Belch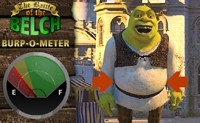 Shrek Memory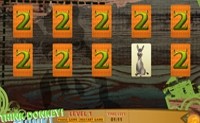 Shrek Shreds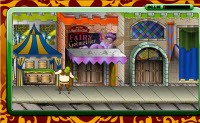 Shrek Puzzle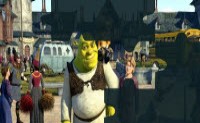 Shrek 'N' Slide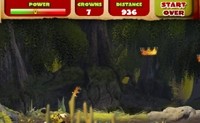 Shrek And Fiona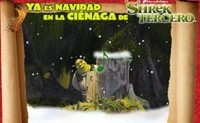 We have the best Flash Shrek video games you can play online for free. In this category we have something for all types of gamers. Whether you like puzzle games or something with a little more action and adventure, we're sure to have something based on the cartoon movies. Was that the donkey talking back? For something simple that smaller children will like to play, try
Shrek Create Color
, which is a coloring book that will let kids create art masterpieces without any mess. From the main character to Donkey to the princess, there's a coloring page for everyone.
Another great Shrek Flash game to play online is
Shrek Belch
. This gross out humor game centers around burps. Can you make Shrek belch for the most points? Not everyone will enjoy this game, but quite a few people will smile when playing. If you want a little sports action, try
Shrek Shreds
. In this video game, you need to perform tricks with your skateboard. Themed around the hit Shrek movie, this game is guaranteed to entertain for hours at a time. The best part is that you can play this or any of our Shrek movie games for free.