Math Games
Looking for a real brainteaser? You've come to the right place. We got games for anyone who likes math, whether it is easy or a little bit more difficult.
Math Butterfly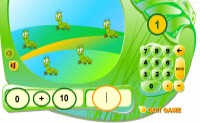 Jungle Brain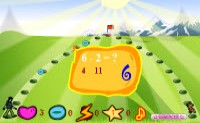 Calculations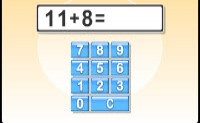 Battle Math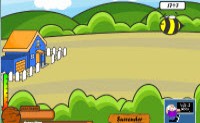 Professor Finkles Math Game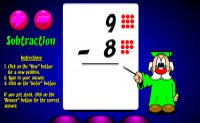 Brain Spa Visual Memory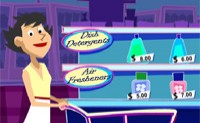 Maze And Math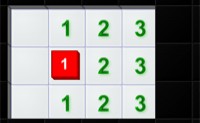 Math Lines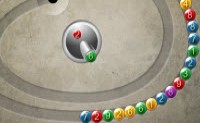 Education can be fun! The titles in our Flash math games section proves that statement. For anyone who likes math or numbers or a good brain teaser, these games are sure to please. We have something for gamers of all ages and all the games in this category are free to play online, which makes them even better in our eyes. With many different difficulty levels,
Math Butterfly
has something for everyone. No matter your current math skills level, you're going to find something in this game to like. And as you play, there's a good chance you're going to actually improve your math skills over time!
In
Maze And Math
you need to use math and numbers into order to clear the maze and make it through the level. As you go the game gets progressively harder, but it's not impossible to beat. Fans of numbers are going to love this game and playing it over and over again. Math and numbers can be exciting! In
Battle Math
you need to use math in order to defeat the enemies before they take over the world. If you love Flash math games, you're going to love this title or any of the other ones we have in this section.