Bakugan Games
We have games based on your favorite Japanese Anime right here. Battle your way through these awesome Bakugan games. These games are all about fun and fighting, but mostly fighting!
Bukagan Battle Boost Arena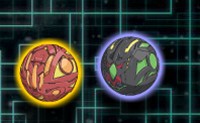 Bakugan Training Battle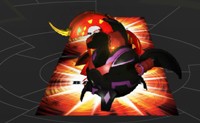 Bakugan Bike Challenge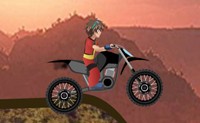 Bakugan Coloring 2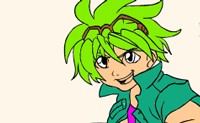 Bakugan Concentration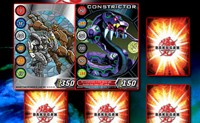 Ben 10 & Bakugan Boxing game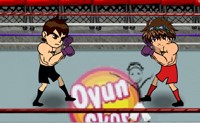 Bakugan Shun Bubble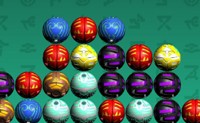 Bakugan Bike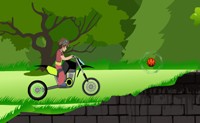 Ben 10 vs Bakugan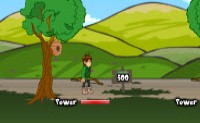 Bakugan Jigsaw Puzzle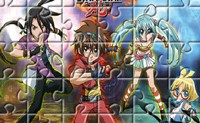 Fans of Japanese anime are sure to know all about Bakugan. What they might not know is that we have a great selection of some of the best Bakugan games you can play online - for free! From puzzle games to fighting games, we have something for everyone in this category. To start with, you might want to try
Bukagan Battle Boost Arena
. Do you have the strongest battle ball? Now is the time to prove you have what it takes to be master of this game. The gameplay is really easy to pick up in this one, but fans of Bakugan are going to love all the excitement.
Bakugan Training Battle
is a great Bakugan battle training game that will keep you enthralled for hours. The first thing you need to do is decide whether you want to bring pyrus dragonoid, haos saurus, or darkus siege into battle. Once you make the decision, the rest is up to your fighting skills!
Bakugan Jigsaw Puzzle
is a great Flash puzzle game. If you're a fan of jigsaw puzzles or Bakugan, you're going to love putting all the pieces together so that you can see the final image. How quickly can you complete the puzzle?