Beyblade Games
We have to coolest Beyblade games just for you! Challenge other players to these awesome Beyblade battles! We have a ton of Online Beyblade Flash Games to kill some time and win some battles!
Beyblade Jeep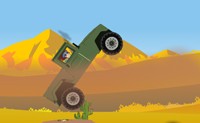 Blade Race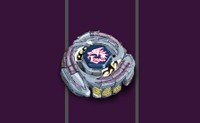 Beyblade Rip Zone Battle Train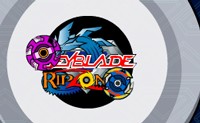 Beyblade Pegasus Attack Puzzle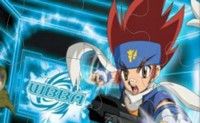 Beyblade Hunt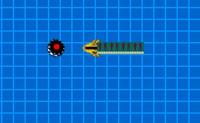 Beyblade Vs. Yu-Gi-Oh Motocross game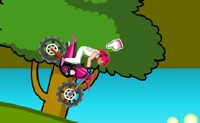 Beyblade Chaos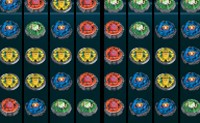 Beyblade Archery Bloons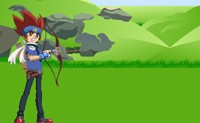 Blade Bounce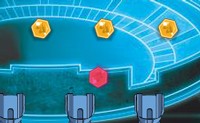 Beyblade Rip Zone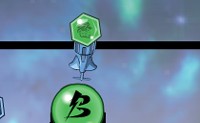 Beyblade Snowsled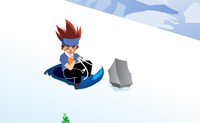 If you want cool Beyblade games you can play online for free, you've come to the right place! We have a lot of cool games in this category, all featuring the Beyblade anime cartoon series in one way or another. We have Beyblade games for everyone in this category. If you want a great fighting game, choose
Beyblade Rip Zone Battle Train
. You get to pick your favorite Beyblade character and then send them into battle. Be sure to watch the different strength and defense values so you go into battle with the right character and win. Can you emerge victorious?
For a great Beyblade puzzle game, you should try playing
Beyblade Pegasus Attack Puzzle
. This jigsaw puzzle game is easy to play, but if you're a fan of Beyblade, you're going to love the different pictures that you can see once the puzzle is complete. How fast can you finish? Fans of bejeweled games are going to love
Beyblade Chaos
which is very similar but contains many references to the hit Beyblade TV series. This is a challenging Flash puzzle game that will keep you entertained for hours at a time. Can you get the high score?