Heli Attack
We have a lot of flying games right here for you. From realistic helicopter during a war to more child-friendly helicopter games. If you're looking for excitement you've come to the right place!
Heli Attack 3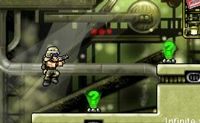 In3structo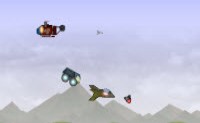 Gun Master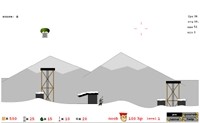 Heli Attack 4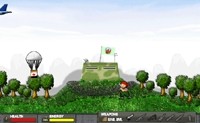 Heli Attack 2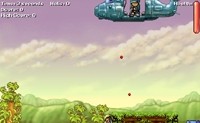 Battle Tank Desert Mission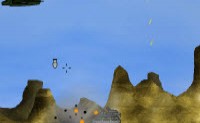 Tank Shooter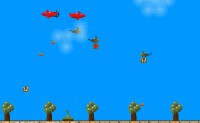 Heli Attack 1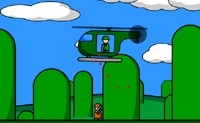 Tank Shooter 2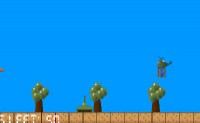 If you like flying a helicopter, you need to check out some of our Flash Heli Attack games on this page. We have found the best flying games you can play online for free. From cartoon helicopters to more realistic representations of 'copters, you have a lot of different options available. We have helicopter war games for all types of gamers.
For those who like shooting games that require a little bit of strategy, some of the best Heli Attack Flash games are
Heli Attack 3
,
Heli Attack 4
, and of course,
Heli Attack 2
. No matter which one you decide to play, we think you're going to love all the high-flying action. Being able to get to the final stage on each one shows you really know what you're doing. And because our games our free to play, you can switch from one to another until you find the one that best fits your gaming style. No matter what type of helicopter attack games you like, we're sure to have something to make you happy. Just make sure you don't lose track of time when you're playing. It's easy to get caught up in the excitement of these games if you're not careful.