Iron Man Games
Strap on Tony Starks billion dollar Iron Man suit in these awesome superhero games! One of the more popular members of Marvels Avengers has a lot of cool games for you to explore and play. Save the world with this extravagant billionaire!
Iron Man Bike Challenge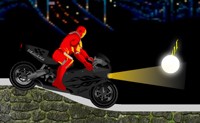 Iron Man Armored Justice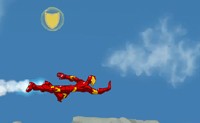 Heroes Evolution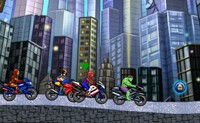 Iron Man Styler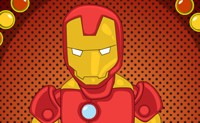 Iron Man Air Combat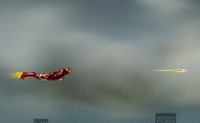 The Avengers Space Cannon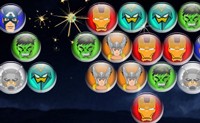 Marvel vs. Capcom Jigsaw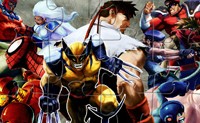 Iron Man Jigsaw Puzzle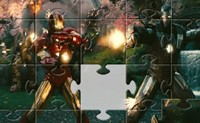 Iron Man Battle City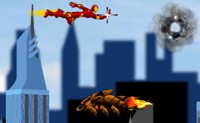 Iron Man 2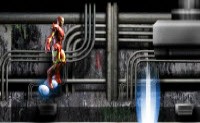 Want to know what it's like to be Tony Stark aka Iron Man? Well, now you can find out. We have some of the best Iron Man games around. The best part is that you can play them online for free whenever you want. If you have a few minutes (or hours) and want to feel like a superhero, check out the games in this category. For younger children who like puzzle games,
Iron Man Jigsaw Puzzle
is sure to be a hit - especially if they're into the Iron Man comics or movies. This is a really simple puzzle, but we think a lot of kids are going to have a blast trying to solve this one with their favorite superhero.
In
Iron Man Battle City
, you need to fly around in your Iron Man costume and help save the city. This is a great superhero game that you can play online for free! You can only shoot when you energize, so be careful with your shots and fly around so you don't get hit by the enemies! For those who loved the Iron Man movies - especially the second one -
Iron Man 2
is going to be a lot of fun. You get to play Iron Man and fly around and destroy enemies as you try to clear each level. This superhero game has great graphics and gameplay.