Pokemon Games
Pokemon is one of the most beloved anime series of all time, based on the role playing games on the original Game Boy. Since the original games, Pokemon expanded to trading card games and a lot more. Try these awesome games right here!
Pokemon Defense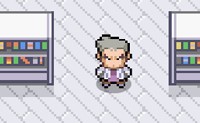 Pokemon Photo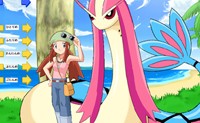 Pokemon Catch Journey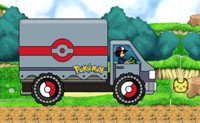 Pokemon: The Revolution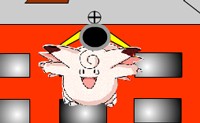 Pokemon Tower Defense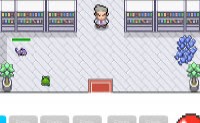 Pokemon Rescue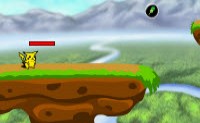 Pokemon Trainer Dress-up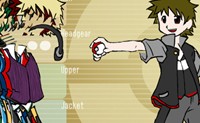 Pokemon Breakdown Blast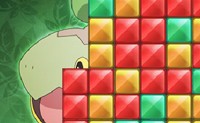 Pokemon Shoot 2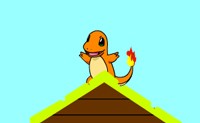 Pokemon Puzzle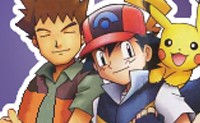 Pokemon Memory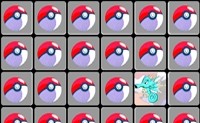 We have some of the best Pokemon games you can play free online. From dress-up games featuring characters from the original game to strategy games that will require you to think a little, we have something for everyone who loves Pokemon.
Pokemon Tower Defense
is a great strategy game that will keep you entertained for hours. You get to choose from three different Pokemon characters when you start the game. The idea is to stop the enemies from coming in the castle. This is a great defend the base game with Pokemon characters.
Younger kids who love Pokemon will enjoy playing
Pokemon Memory
. This is the classic Memory game with a little twist - the pictures on the card are different Pokemon characters! The gameplay is simple, but there's a reason this game is still around after so many years - it's fun!
Pokemon Rescue
is a classic platform game that features Pokemon characters. If you like side scrolling adventure games and Pokemon, you're going to love trying to get to the end of the different levels in this one. Can you make it to the very end? You're going to have fun trying.