Power Rangers Games
The Power Rangers have been the favorite super hero group for many boys and girls for a long time! Fight evil with these Power Rangers Games!
Power Rangers Halloween Blood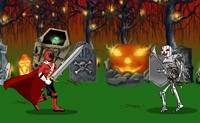 Power Rangers Mystic Force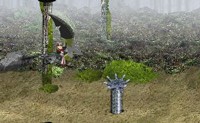 Power Rangers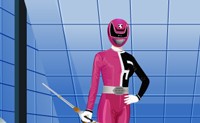 Power Rangers Skateboard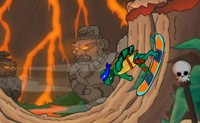 Power Rangers Race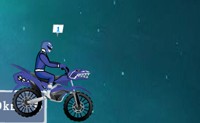 Power Rangers Combat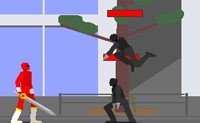 Cartoon Hero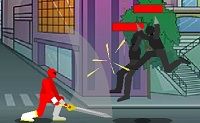 Power Rangers Fight!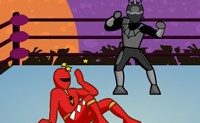 Power Rangers Samurai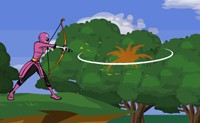 Power Rangers Escape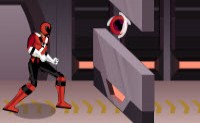 Our Power Rangers games are some of the best you can play online for free. From racing games to side scroller action games that are full of fighting, we have something for all different types of gamers who love the Power Rangers. In
Power Rangers Skateboard
you're on a skateboard and need to do tricks in order to get points. Can you get the highest score possible? This game is simple to learn but a lot of fun once you start playing. Be careful, though, because once you're into it, you might not want to stop playing!
For a little more adventure and excitement, try
Power Rangers Combat
. This one is full of combat as you play a Power Ranger who is trying to keep the peace. This is a great Flash action game that will keep you entertained for hours. Another great action game that features the Power Rangers is simple called
Power Rangers
. You really need to have some skills to play this game, but with a little practice you should do okay - even on the tougher levels at the end of the game. This is a great Flash Power Rangers game you can play online for free.