X-Men Games
Your favorite group of mutant superheros are back! Play as the awesome Wolverine with his dangerous claws or as Cyclops with his explosive laser beams! Protect the world against Magneto and his evil friends!
Wolverine Search & Destroy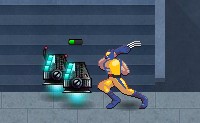 Wolverine M.R.D. Escape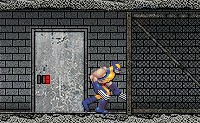 X-Men Marvel Tribute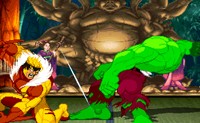 X-Men Evolution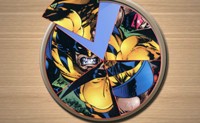 Heroes Evolution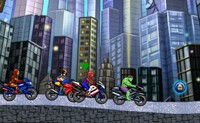 X-Men Memory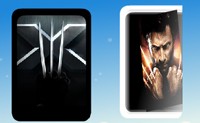 X-Men Tower Defence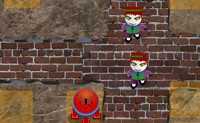 Superheroes Hidden Objects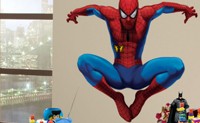 Marvel vs. Capcom Jigsaw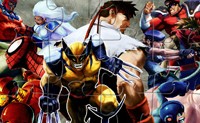 Transformers Take Down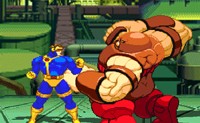 X-Men - Heroes Evolution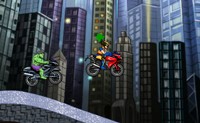 We have all sorts of different X-Men games you can play for free online. Whether you like puzzle games, racing games, or even side scrolling platform games, we have something for you. The one thing they all have in common is that they all contain the X-Men in one way or another. In
Wolverine Search & Destroy
you get to play one of the more famous X-Men - Wolverine. This is a side scrolling platform game that is a ton of fun to play if you like battling a barrage of enemies. The fact that you get to play as Wolverine makes it even better.
X-Men Evolution
is a jigsaw puzzle game that you can play online for free whenever you want. With excellent art work depicting some of your favorite X-Men characters, this is a superhero game you won't soon forget. Fans of Wolverine can get even more time playing as him in
Wolverine M.R.D. Escape
. This is another platform game that will take you back in time. If you like side scroll adventure games, this one is a good choice. You need to be stealthy and sneak around in this one if you want to win.