Batman Games
Do you love Batman as much as we do? If so, look no further than these awesome games here! Protect Gotham against all kinds of criminals like The Joker, Harvey "Two Face" Dent and the Penguin! These are the games that you deserve, not the ones you need...
Batman The Cobblebot Caper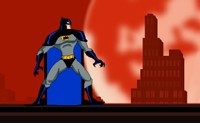 Spot the Difference: Batman game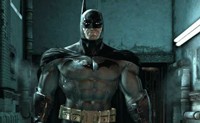 Ice Cold Getaway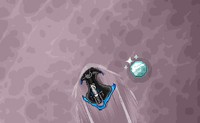 Batman vs freeze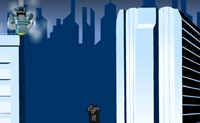 Batman Mystery Of The Batwoman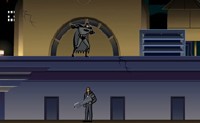 Batman Double Team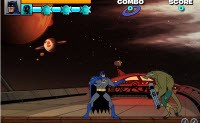 Batman in the Night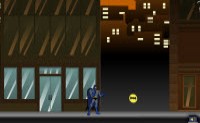 Batmobile Ride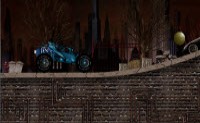 Batman Game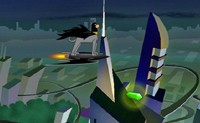 Batman Night Escape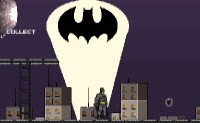 We have some of the best Batman games you can play free online. If you're a fan of the Dark Knight - the comics or the movies - you're going to love at least one of the games we have in this section. The best part is that you can play these Batman games online for free! In
Batman Double Team
you get to help Blue Beetle defeat the enemy forces of Kenjar Ro's space pirates. You play Batman himself in this one, using the arrow keys to move around the screen. Only the very best players are going to make it to the very final level and win the game. Do you have what it takes?
In
Batman in the Night
, you're the caped crusader and you have to run around Gotham city making sure you take out all the bad guys. This is easier than it sounds. We think you're going to have a lot of fun being in control of the one and only Batman. Another great Batman game in this section is
Batman Night Escape
. Fans of platform games are going to love the side scrolling adventure in this one - especially since you get to play Batman. Are you ready to take control of the caped crusader so that you can save Gotham city?