Destroy The City
Lunch Time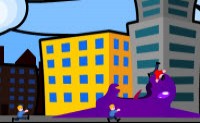 Destructor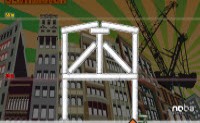 Medieval Siege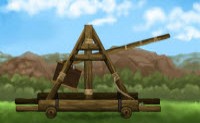 Burney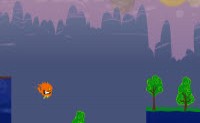 Boom Bang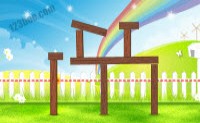 LA Rex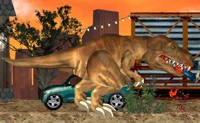 One type of war game that a lot of people enjoy can be found in our Destroy the City category. In these fun Flash strategy games, your objective is simple - destroy the enemy base or city. The different titles will have slightly different graphics and storylines, but the premise is the same - mayhem and destruction on a grand scale.
Destroy the City Flash games are fun when you're playing against the computer, but you might want to look at one of our
Multiplayer Games
to find something that will allow you to battle it out against a real person. Either way, getting the top score and getting your name on the leaderboard is a goal you should try to reach. Some of the popular titles in this section are
Mass Mayhem 4
,
Viva Caligula
, and
Black Knight
. Starting with any of those is a good idea, but remember that we offer a lot more. All you need to do is take a look around to see for yourself all the great Destroy the City Flash games we have available for armchair generals. Can you breach the defenses? Now is the time to find out if you have the skill to take the city by destroying it.