GTA Games
Grand Theft Auto, or GTA, is one of the most popular gaming franchises of the past decade. These games allow you to freely roam a modern city while working on your wealth and reputation through a violent mix of criminal activity.
Ace Ganster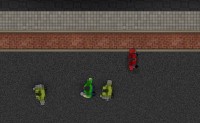 Carbon Auto Theft 3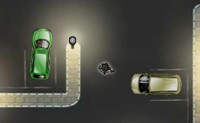 GTA 4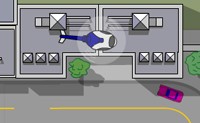 Chase 3D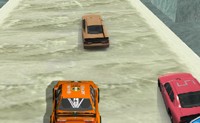 GTA Vice City Jigsaw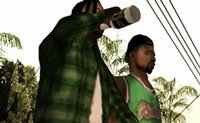 GTA Jigsaw Puzzle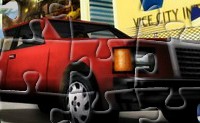 Gansta Paradise Mafia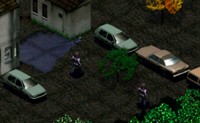 GTA A Flash Story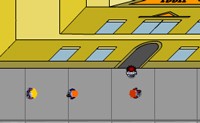 Gangster Life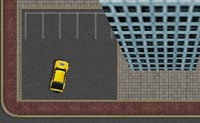 Carbon Auto Theft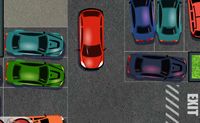 Fans of Grand Theft Auto games are going to love all the great GTA Flash games we have in this category. From those that deal more with driving to games that have you stealing cars, we have something for all types of older gamers. In
Ace Ganster
you're new in town and have to pay off a big debt. How to do this? Talk to the local crime bosses in order to get money to pay off your debt. You have to perform a variety of different crimes in this one. Do you have what it takes to come out ahead?
Another great game like GTA is
Gansta Paradise Mafia
. This is a great action game that will remind you of Grand Theft Auto in a few ways. If you're a fan of these types of games, you're going to love all the mayhem and mischief you can get into when playing this one. If you want to concentrate on stealing cars, try playing
Carbon Auto Theft 3
. You need to be stealthy in this one if you want to have a clean getaway. The first few missions are pretty easy, but the game gets a lot harder as you keep going. Can you make it all the way to the end?