Shell Game
This deceiving game is known for ages. But we have selected some interesting versions for you. Play these Shell Games for free!
Shell Zone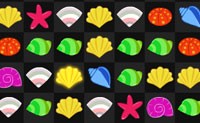 Screen Kiss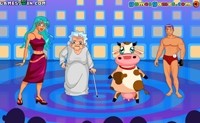 Shadow Battle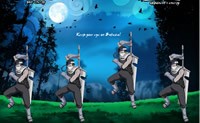 Thimblerig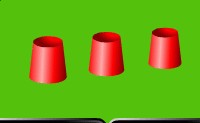 The Shell Game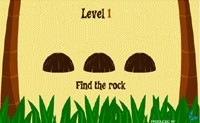 Hen Goops Game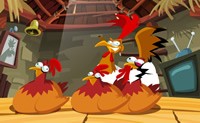 The Shell Game 2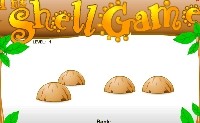 This game is old, but our collection of the best Flash shell games will keep you entertained. Some of them are really simple and easy to play while others mix up the action and add different gameplay elements to keep things interesting. The best thing is you can play them for free online. One of our favorite classic shell games is
The Shell Game
. This one uses coconut shells, but the basic premise is what you would expect. Another shell game with a twist is
Thimblerig
, which uses billiard balls. This game can be fun as you try to guess the location of the ball. Both of these switch the shell games are really close to the classic game.
In
Screen Kiss
, you're on a game show and need to kiss women. If you don't pick the right one, you're off the show! This is a great twist on the shell game and adds a little flavor and excitement. Do you have what it takes to win the show? If you look around at the shells Flash games we have collected together in one place, you're sure to find something to pass the time. From different graphics and music to adding other elements to the basic game, we have something for everyone.