Online Chess
Are you smarter and more strategic than your opponent? Push your brain to the limit in these challenging chess games. Outsmart your opponents and you can be the next Bobby Fischer!
Multiplayer Chess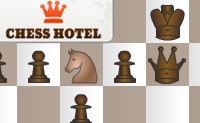 Easy Chess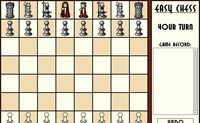 3d Chess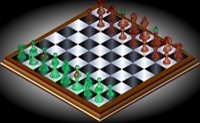 Flash Chess 3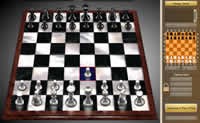 Robo Chess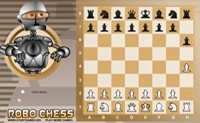 Chinese Chess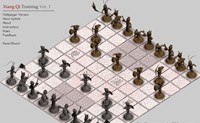 Flash Chess 2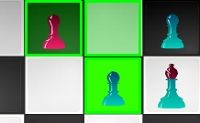 Smiley Chess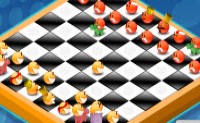 Crazy Chess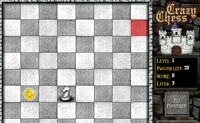 Flash Chess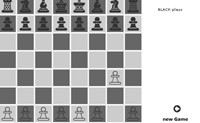 Chess is a classic strategy game that is still played quite a bit, especially online. With our collection of Flash chess games you can play for free, you can brush up on your skills at playing or practice to become a champion. Whether you play against the computer or go with one of the multiplayer chess games we offer, you're going to find a good game whenever you want. The best part if that you can play these Flash games for free online.
While Chess may seem like a simple game for some, you actually need to use a lot of strategy in order to come out victorious. By playing our free Flash Chess games online, you can get all the practice you need to become a chess master. The more you play, the better you're going to become. If you want to challenge your brain, this is a great way to do it. Some of our favorite Chess video games are
Multiplayer Chess
,
Flash Chess 3
and
Flash Chess 2
. We think you're going to find any one of them fun to play. And if you don't, we have a lot of other choices available. When it comes to chess Flash games, we have what you want - and a little more. Rook takes Queen. Checkmate!