Chinese Checkers
You will quickly overcome the differences this game has compared to a normal game of checkers. Even if you don't really know the rules of checkers you can easily play this version of checkers. Play against the computer or against a human opponent via the online channels.
Stone Checkers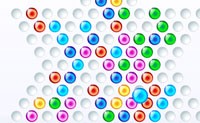 Chinese Checkers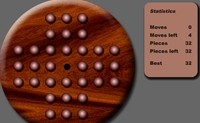 Blobs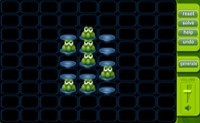 Caps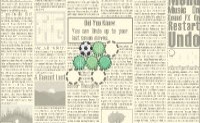 Colonize Me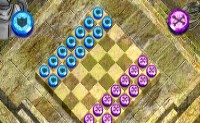 Col Jump!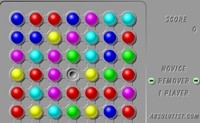 Our Flash Chinese Checkers games are free to play online and give you all the excitement of the board game without any of the hassle. Whether you play against the computer or find a multiplayer version that will let you take on a human opponent somewhere, we think you're going to like the titles we have available.
Stone Checkers
is just one of many online Chinese checkers video games we have in our collection.
Two other popular Chinese Checkers games we have are
Chinese Checkers
and
Blobs
. Both of them are unique and interesting takes on the classic strategy game. For these ones, you're not going to have to worry about losing your marbles! Also, there's no clean-up when you're done. All you need to do is press a button and you can start over from the beginning and play again. This is one of the reasons people love playing our online Flash games. If you like Chinese Checkers but want something a little different - but still with an Asian flavor - we suggest you check out our
Mahjong
Flash games to mix it up a little bit. Playing Chinese Checkers is fun, but even with the different variations we have, sometimes you want something a little different.