Tom and Jerry Games
Your favorite cartoon animals are back on your screen. This grumpy cat and annoying mouse just can not get along. Play as these funny creatures in these awesome flash games!
Tom And Jerry Halloween Run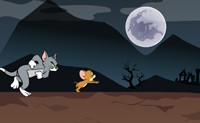 Tom and Jerry Dress-Up game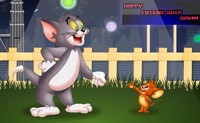 Tom and Jerry Differences game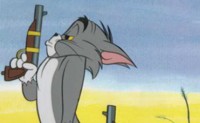 Tom And Jerry Moto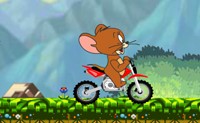 Tom and Jerry Bomberman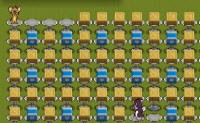 Sweet Jerry Dress Up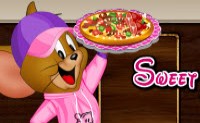 Super Jerry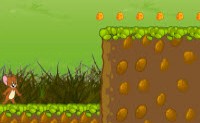 Tom and Jerry Iceballs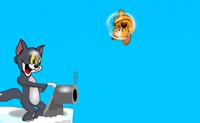 Tom And Jerry : CAB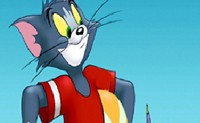 Tom and Jerry Puzzle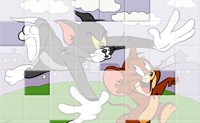 If you remember the Tom and Jerry cartoons, you're going to like some of the free games we have based on them. From dress-up games to bomberman games to action packed side scrolling platform games, we have something for everyone in this category of Tom and Jerry games. Fans of the original bomberman game will love playing
Tom and Jerry Bomberman
. You play Jerry the mouse and the goal of the game is to blow up everything that's in your path. The first few levels are pretty easy, but the last ones are really challenging.
For a great Tom and Jerry based platform game you can play online for free, try
Super Jerry
. You're Jerry the mouse in this side-scroller and you have to make it to the end of each level while avoiding all the obstacles. If you like run and jump games or Mario games, we think you'll love this one. Younger children will enjoy playing
Sweet Jerry Dress Up
for hours at a time. You get a lot of different options in order to make the character how you want them to be. Anyone who likes make-up or dressing games will really like this one.