Dragon Ball Z Games
These Online Dragon Ball Z Games are based on one of the coolest and most popular Japanese Anime and Manga series ever! Play as Goku or another hero and defend the world and even the galaxy against all sorts of evil!
Dragonball Dress-up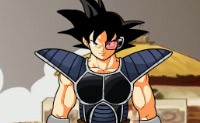 Dragon Ball Fierce Fighting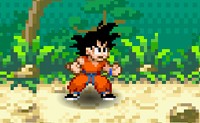 Dragonball Z Dress Up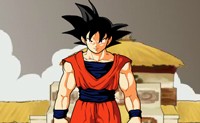 Dragon Ball Football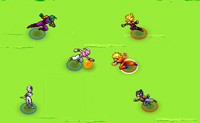 Comic Stars Fighting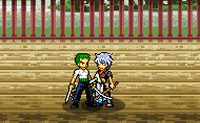 Dragon Ball Fighting 1.7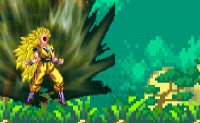 Dragonball Moto Game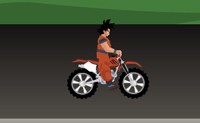 Dragonball Z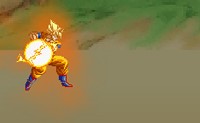 Shooting Dragonball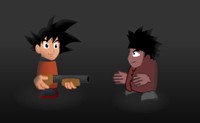 Dragonball Z 1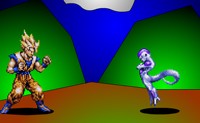 Dragonball Kart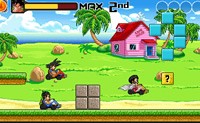 Dragon Ball Z was a very popular cartoon show for many years. We have a great selection of some of the best Flash Dragon Ball Z games you can play online for free whenever you want. From dress-up games to fighting games, we have something for all different types of gamers.
Dragonball Dress-up
is a very simple game that allows you to dress-up one of the all time favorite Dragon Ball Z characters. While you start with a generic body, you get to mix and match parts from different characters from the show. What kind of crazy Dragon Ball Z design can you come up with?
Dragonball Kart
is a really fun racing game based on characters from the Dragon Ball Z universe. You really need to practice in order to come in first place on some of the tracks included in this game. Do you have what it takes to get the highest score? If fighting games are more your thing, be sure to check out
Dragon Ball Fierce Fighting
. Not only do you get to choose which character you want to control in the fight, you also get to choose where the fight takes place!