Aqua Energizer
Push orbs through the levels and be careful not to destroy your chances of completing it. You need to be pretty smart to successfully complete these puzzle games. Don't let us down!
Gold Panic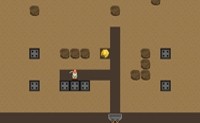 Sneaky Thief 2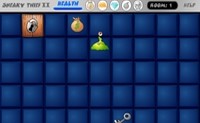 Treasure Caves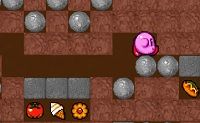 Cat And Mouse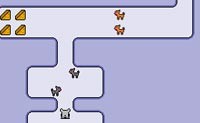 Sneaky Thief 3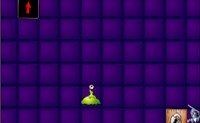 Polar PWND 2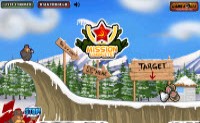 Chilly Challenge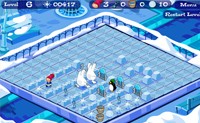 Tourist Trap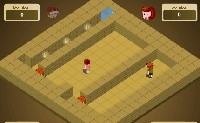 Funny Quest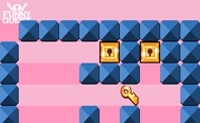 Yoko Ruta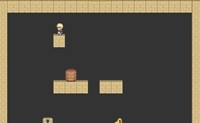 Cancer Smash 2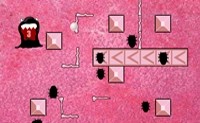 Sneaky Thief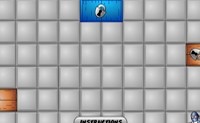 A lot of different type of
Puzzle Games
are available, but Aqua Energizer Flash games are special in our opinion. The premise is simple - you push small orbs through various levels while being careful to actually complete the levels as they get more difficult and exciting. Be warned that these brain teaser games are not for everyone. You need to be smart to be able to complete these - especially some of the hardest levels. Do you have what it takes?
To find out, you might start with
Treasure Caves
, which is simple. You use the keyboard to move around and dig while collecting various items and treasures. If you think it's easy, you couldn't be more wrong. While you may make it through the first few levels okay, we think you're going to find the later levels more challenging. Not everyone is going to be able to complete these games all the way through. Do you have what it takes? Both
Gold Panic
and Acno's Energizer are other examples of the great Flash Aqua Energizer games we have available. The best part is that they are all free to play. Why waste your money on a fancy computer game when you can get your fill of orbs by playing for free online. If you have the time, we have the games to keep you busy!