Collapsing Road
It might sound like these games contain a lot of violence. Well, they're not. This type of game is a real brainteaser! And the great thing is, the games are not boring at all!
Mushbits 2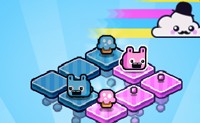 Birdys Rainy Day Skipathon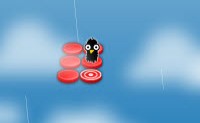 Jump, Don't Stop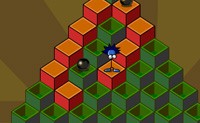 Groovy Game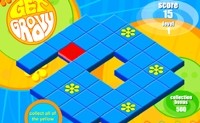 Pathologic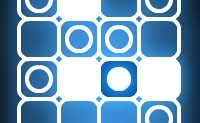 Abombinaball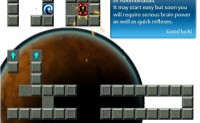 Cave Trek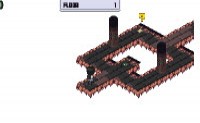 Detonator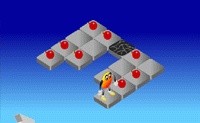 Mystic Temple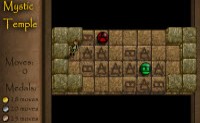 Line Bounder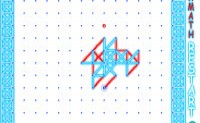 Pazzo Francesco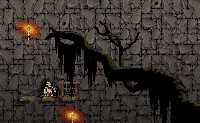 Collapsing Road Flash games are very popular because they are challenging and fun and don't contain a lot of violence. While not violent, they're still quite exciting. Even some of the easy games are difficult at first. Once you get the controls down and can move around more easily, you're going to be able to move through the games faster.
In
Birdys Rainy Day Skipathon
, you need to get all the red platforms to fall. You need to be careful to make sure you do everything in the correct order so you can clear the level and move on to the next one. While this game seems simple, it can really tease your brain with some of the harder levels. Still, if you like Collapsing Road Flash games, you're going to love this one. Another favorite in this category is
Groovy Game
. In this one, you can collect flowers for extra points and help. The point is to get the sections of floor into the grooves so you can finish the level and go to the next. Each level gets increasingly difficult. Can you make it to the final round? Whichever Collapsing Road game you choose, we think you're going to FALL in love.