Guide the Way
Talesworth Adventure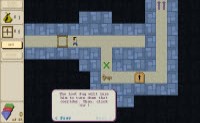 Fling Flang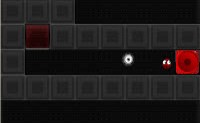 Excit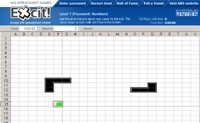 Baby Ball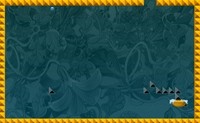 Mouse House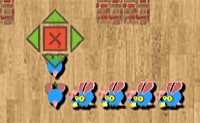 Orbox B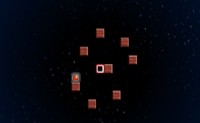 Drull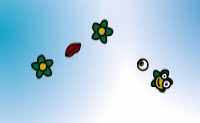 AngleBeat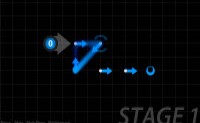 Panic In A Skyscraper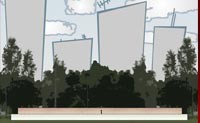 Subtle Energy 2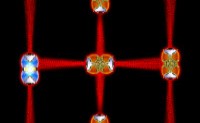 Screw the Nut 3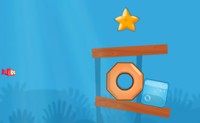 Our Flash Guide the Way puzzle games are great ways to test your leadership skills. Do you have what it takes to manage to get through all the levels on any of these games? If you like
Gridlock
games, we think you're going to love these games just as much. Even if you've never played this type of puzzle game before, you don't need to worry. Picking up on how the gameplay works is really simple.
Once you clear the early levels, you're really going to have to start using your brain. These mind teasers can get tough at the later levels! In
Goldburger To Go
, you need to make sure the burgers get through to the hungry customers. You do this by putting together pieces of a machine which guide the burgers. When you get it right and clear the level, you go on to the next. Two other good Guide the Way Flash games are
Sky Madness
and
Saunavihta Yetis
. Whichever you choose, we think you are going to become addicted to these delightful mind puzzles. The best thing is that they're free to play online. That means you can try all the titles we have on this page until you find which one you like the most.