Hamster Games
The hamster is one of the cutest pet animals. If you don't have the chance to play with one of these cute animals, then you must definitely check out our section of hamster games! All these online games have hamsters as main characters. So you can go on all kinds of adventures with your favorite furry friend with our collection of hamster games.
Harry The Hamster 2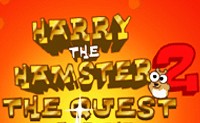 Flight of the Hamsters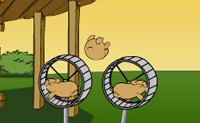 Hamster Bounce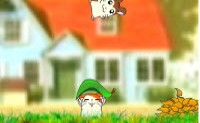 Cookie Hamster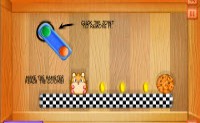 Harry The Hamster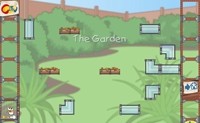 My Little Hamster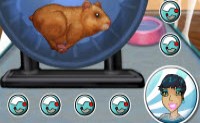 Ping Ping Hamster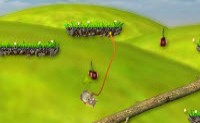 Harry The Hamster 3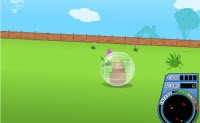 Hamsterz Superstarz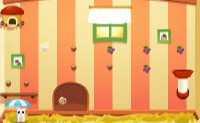 Sewer Escape 2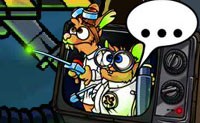 Hamsters are small, furry balls of fun. If you love them in real life, you're going to enjoy our collection of some of the best hamster games you can play for free online. We have cute games for younger children as well as more challenging hamster games for older kids and adults. For a fun and silly time, try
Hamster Bounce
. Hamsters are diving off a tree and it's your job to make sure they bounce off our leaf and into a pile of leaves on the edge of the screen. This is easy at first, but soon more and more hamsters are bouncing everywhere while laughing and chattering! What's the highest score you can get?
If you're trying to teach a small child about responsibility and taking care of a pet, you should have them play
My Little Hamster
. Even older children who want a real hamster should check this game out to see all that's required to take care of a hamster. In the original
My Little Hamster
, you need to build a safe way for Harry to get from one edge of the screen to the other. This sounds easy, but you only have so much time so you need to work fast so that you put the pieces together. This is one of our favourite hamster games you can play free online.