Maze Games
Labyrinth 3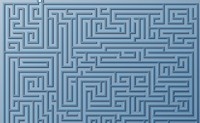 Flash Labyrinth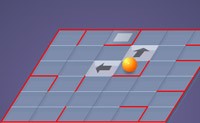 Master Blocks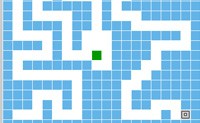 Piviball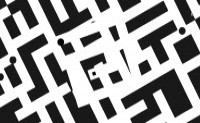 Labyrinth House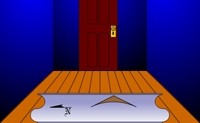 Cancer Smash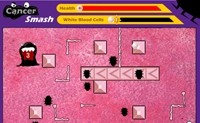 Moving Maze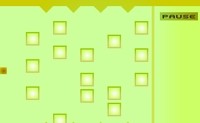 Can you escape the maze? Now you can see how well you would do trying to find your way with our collection of Flash Maze games. Most of them have pretty involved puzzles that you must solve to continue through to the end. This is what makes the games so much fun. For fans of puzzle games and brain teasers, these games deliver.
For something simple and fun, try
Adam & Eva
. The gameplay is easy to understand. For something a little more involved, we recommend
Ninja Painter 2
or
Blobbing Around
. Both of these titles offer something a little different to the Maze games genre. Whichever one you play, we think you're going to have a good time trying to get from point A to point B in the shortest amount of time possible. Finding the best Flash complete the maze games isn't easy, but we took the time to hunt out all the best titles. You can choose whichever one you want to try first, but we think you're going to want to try more than one of these puzzle games once you complete your first one. Be prepared to spend a little bit of time with some of these brain teasers. Do you have what it takes to get through the maze?