Snail Games
Although a slow creature, our snail games are far from boring. We have all kinds of games that feature a snail, so that you can enjoy the simple life of snails. The goal in our snail games may differ, but all of them have a snail as main character. Young and old can play these games, as long as you're willing to practice!
Snail Bob Space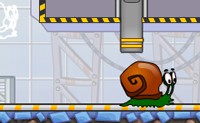 Snail Bob 3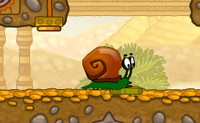 Shell Lost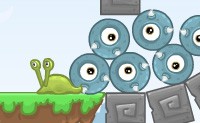 Snail Bob 2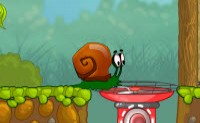 Snail's Anger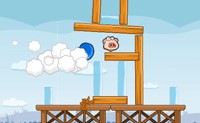 Snail Bob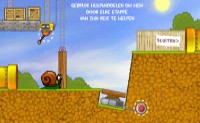 Snail Adventure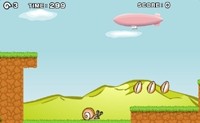 We think you're going to like our collection of snail games. This slimy little critter with a shell moves slow in real life and may seem boring, but these video games are a lot of fun to play. From simple to more complex, our snail games are free to play online. For a nice escape the level game where you need to interact with the screen in some way, try
Snail Bob 3
. This is the third in a series, so you know there's something special about this snail game! The main character is a snail and you need to try to clear as many levels as you can by letting Bob get to the exit.
Another great guide the way Flash game that includes a snail, try
Shell Lost
. This one has a snail that you must guide to the exit on the screen. With lots of different levels, you're going to have fun trying to guide your little friend to the exit on each screen. Can you get to the end slowly but surely? One of our most popular free games with a snail as the main character is
Snail Bob Space
. This is another great guide the way game featuring Bob the Snail. This time, he's in space and needs to escape each level. Do you have what it takes to guide him to the end of the game? Great fun with Bob the snail!