Bubble Trouble
Destroy the bubbles by creating a wall by shooting vertical arrows. Be sure to try all the different styles of this classic game!
Bubble Trouble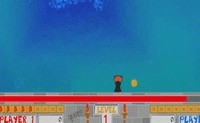 Bubble Struggle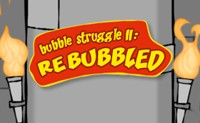 Santa Bubble Trouble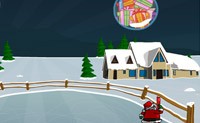 Bubble Cannon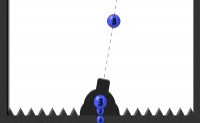 Danger Girl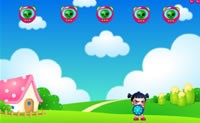 Firedragon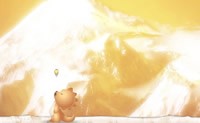 Sonic in Garden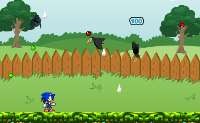 Bomb Storm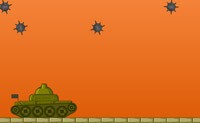 If you love
Bubble Shooter
games, you are going to be enthralled by our collection of Flash games based on the classic Bubble Trouble. Instead of shooting bubbles, in these games you shoot arrows or occasionally bullets. While the concept is simple and gameplay is easy to pick up, you can quickly become enthralled as the levels become progressively difficult. Do you have what it takes to get a top score on Bubble Trouble online?
Flash Bubble Shooter games are really popular online. This is why we have taken the time to find the very best games like the original Bubble Trouble. No matter your skill level, we think you're going to find something that you love. From beginners to more experienced bubble masters, we have a game for all types of players. The classic
Bubble Trouble
is one of the favorites in this category, of course, but we also have a great selection of similar games you may enjoy as well. For example, you might want to try
Bubble Struggle
or
Danger Girl
. They're both great ways to pass the time while you exercise your brain a little. The best part is that you can play for free as many times as you want.