Dolphin Olympics
Dolphin jumping games are probably the most addictive games out there. The feeling of sending your dolphin to the moon makes you always craving for more. With all these different games you now have enough to keep jumping all day long!
Dolphin Olympics 2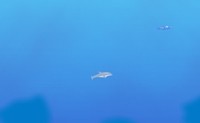 My Dolphin Show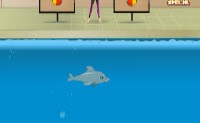 Petz Splashdown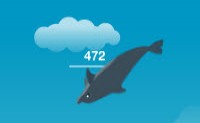 Dolphin Olympics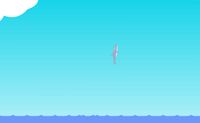 Lagoon Quest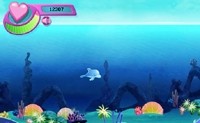 Dolphin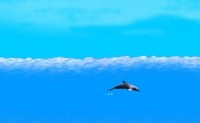 Dolphin Hunt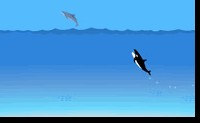 Laser Dolphin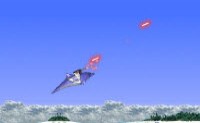 Like sea mammals? Our Flash dolphin jumping games are addictive and popular because they are so much fun to play. Just when you think you have it down and can't do any better jumps, you realize something new and take it to the next level. Can you score a gold medal in the Dolphin Olympics? Do you need to practice your dolphin jumping skills? Now you can easily and for free.
We recommend starting with
Dolphin Olympics 2
, which allows you to get points for your dive and then all the flips and jumps you can perform in the allotted amount of time. With practice, you may be able to swim away with a gold medal. This is a non-violent game that parents and children both love because it can be so much fun. Another couple games we really like in this category are
My Dolphin Show
and
Dolphin Olympics
. They both will give you tons of fun as you use your flippers and a keyboard to do dolphin tricks, flips and more. With practice, you may be able to get your name on the leaderboards that are available on some of our Flash Dolphin Olympics games. Why are you waiting? Get started now!