Build a Bridge
If you are in for a challenge, play our build a bridge games! You will have to deliver the cargo to the other side without it falling down. This means that you will have to use all your engineering skills and intelligence to win these build a bridge games. Sometimes you will have to be as quick as possible and other times you will have to spend your money wisely to finish the building of a bridge. But if you enjoy engineering, we are certain you will love our online build bridge games.
BridgeCraft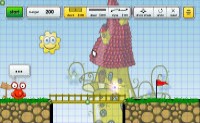 Turtle Bridge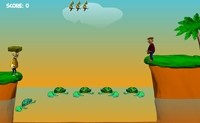 FWG Bridge 2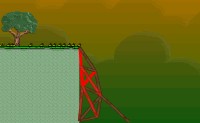 Build The Bridge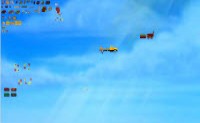 Out of Wind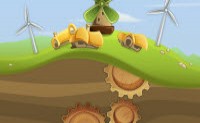 Cargo Bridge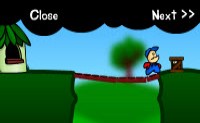 Stone Bridge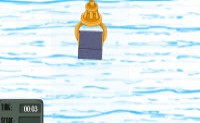 Make A Bridge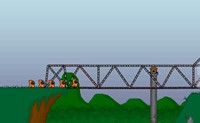 Our build a bridge Flash games are fun and challenging at the same time. No matter your age, if you're a gamer who likes builder games, you're going to find something in this category that will keep you busy for hours at a time. You can play any of them for free online, which means you can try as many as you like until you find one you like the best. You have three lives to try to get all the cargo across the river in
Turtle Bridge
. Some of the turtles will slip under the water which will cause you to fall into the water and lose a life. Can you get all the cargo across and rack up a high score?
In
FWG Bridge 2
, you need to help little creatures cross chasms by building bridges for them. While this sounds really easy, the tougher levels are quite a challenge. If you love Flash bridge building games, we think you're going to love this one. You only have so much money to build bridges in
BridgeCraft
, but if you're careful, you'll be able to spend your money wisely and make sure you make enough sturdy and strong bridges. This is one of the best Flash build a bridge games in this section.