Spear Toss
Feel like a real Spartan as you try to throw your spears as far as possible in the cool Spear Toss Games !
Spartan 300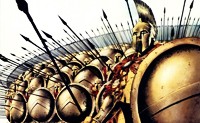 Spear Toss 2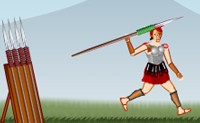 Rat Olympics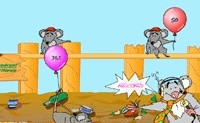 Tire Toss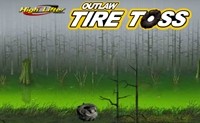 Javelin Throw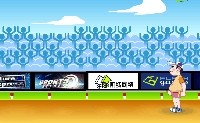 Paper Pilot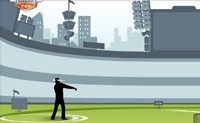 Rats And Spears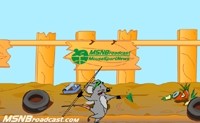 Our Flash spear toss games are simple to play, but they can be very addictive. If you're not careful, you may find that you're spending a lot of time trying to get the highest score possible on every level. These games are free to play online, so you can try as many of them as you want. In
Rat Olympics
, you're a small rat, but you can still throw a mean spear. With just three clicks, you'll be able to see how far you can go. You'll be able to clear the first few levels of this game easily enough, but not everyone will make it to the very end.
For a classic spear toss game passed on history, try
Spartan 300
. The physics and gameplay are familiar, but you're going to love the authentic Spartan graphics that really add a lot of depth to the game. Can you become the champion and a member of the elite 300? Another challenging spear toss game you can play online is
Spear Toss 2
. You can choose between a light, medium weight or heavy spear. Each one needs to be thrown differently to get the most distance. How far can you throw the spear in this game? Start playing now to find out.