Surfing Games
Not everybody has an ocean around the corner to catch some waves. For the ones who don't we have these cool surf games. Perform the sickest tricks to impress that cute girl or guy watching you from the beach. Surf's Up!
The Flood Runner 2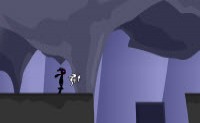 Surf's Up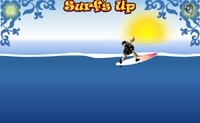 Sky Surfing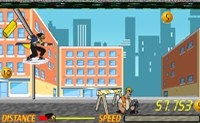 Moto Rush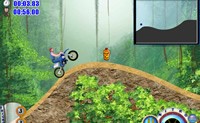 Surf Pro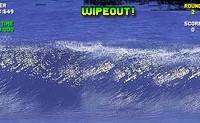 The Incredibles Thin Ice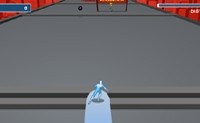 Dooly Surfing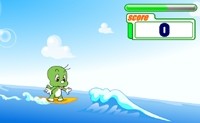 Waveboarden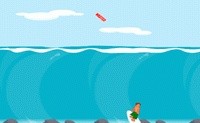 Real Surf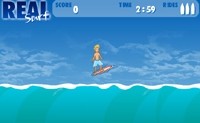 The Flood Runner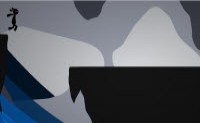 Sewer Surf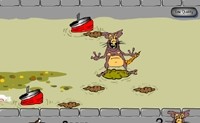 Sam Surfing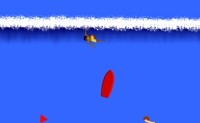 Surf's up, dude! If you want to take on a gnarly wave and see if you have what it takes to survive in the ocean while trying to ride waves, you're in the right place! We have some of the best Flash surfing games around. With game content for all types of gamers, you're sure to find a surfboard adventure to pass the time. If you want to ride waves and do tricks, you need to check out
Surf's Up
. The more tricks you can do without falling off your board and crashing out, the more points you will get. Do you have the skills necessary to get to the very end of this game? Not many people do!
To help Dooly ride the waves, you need to play
Dooly Surfing
. If you wipe out three times, the game's over. Until then, you have to help the hero battle the waves. The gameplay is simple, but the title is very addictive once you start playing. For fans of the cartoon movie,
The Incredibles Thin Ice
is a fun surfing adventure game that takes a little practice to master. Whichever of our surfing Flash games you play online, we think you're going to have a gnarly good time. Practice hard and you might be able to make it on one of the surfing game leaderboards!