Cricket
You might not like Cricket in real life but these games are really cool. Some games concentrate on just one aspect of cricket, others allow you to play with a full team of cricket players. I dare you, try to become a virtual cricket pro.
Gully Cricket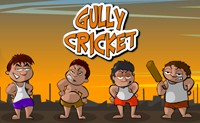 World Cup Cricket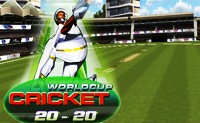 Test Catch Cricket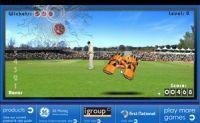 Ashes 2 Ashes Zombie Cricket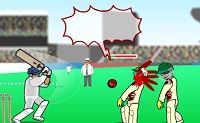 Cricket IP League 2012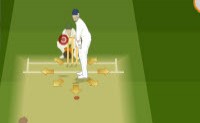 Virtual Cricket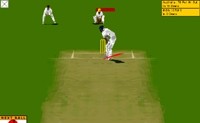 Final Test Cricket
Defend The Ashes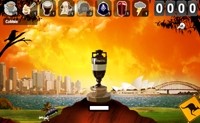 Flash Cricket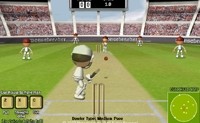 Cricket Challenge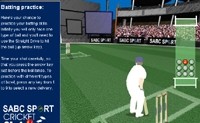 Virtual Cricket 2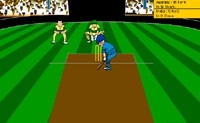 Cricket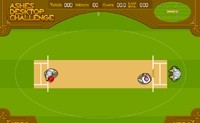 This is not the most popular sport in the world, but many people still love the game. Our Flash Cricket games cover the gamut from back alley lots to the big leagues and everything in between. Some of them just concentrate on one aspect of the game, like catching or hitting. Others allow you to take your team all the way though a tournament to try to win the championship.
Tabletop Cricket

Whether you play a game based on real teams or you go with one of the other Cricket Flash games, playing online for free can help you relax and relieve a little stress while you pass the time. One of our most popular titles is
Test Catch Cricket
, which concentrates just on catching balls. See if you can get the high score and beat all your friends. Two other titles people like are
Gully Cricket
and
Ashes 2 Ashes Zombie Cricket
. Both Cricket games put you right into the action but still require you to step back and think about overall strategy as well. Whichever you choose, we think you're going to enjoy all the different types of games about Cricket we have to offer. Once you play one, we think you'll want to try them all at least once.