Climbing Games
Are you afraid of heights? Don't be! Everyone knows that climbing is fun, but also extremely dangerous. If you like the idea of climbing but don't want to risk your life doing it, you should really try these games. Safe, but still a lot of fun!
Climbing Santa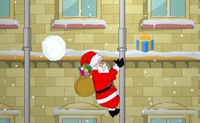 Climber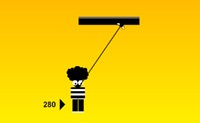 Climbing Ninja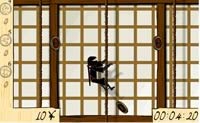 Climbing For Love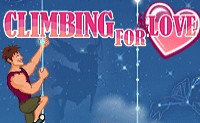 Lava Climber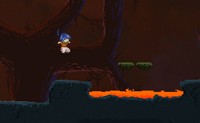 The Climb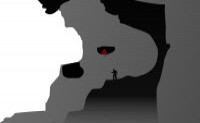 Climb O Rama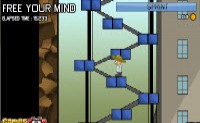 Climb It Right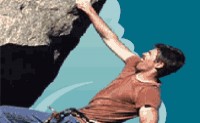 Cloud Climber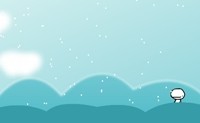 Climb or Drown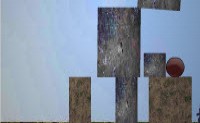 One of our most popular climbing games you can play online for free is
Climber
. The graphics are simple in this one, but don't let that fool you. You need great climbing skills in order to be able to get the high score in this game. Can you climb your way up the leaderboard and get the high score?
For some seasonal climbing fun, try
Climbing Santa
. You get to be Santa in this one as you climb buildings in order to deliver your presents. Can you succeed and make sure all the children are happy Christmas morning? Fans of Flash climbing games are going to love this one. If you want a little more action in your climbing game, check out
Climbing Ninja
. You're a sneaky ninja in this one and you have to climb your way from one level to another. If you're a good enough climber, you'll be able to get the top score. If not, you can always try again!